Just as indie movies made by auteurs are often more intriguing than standard Hollywood fare, handmade tiles designed by artists are often bolder and more interesting than their mass-market counterparts. Here are eight standout collections—handmade, design-forward—that have captured our attention.
Commune x Exquisite Surfaces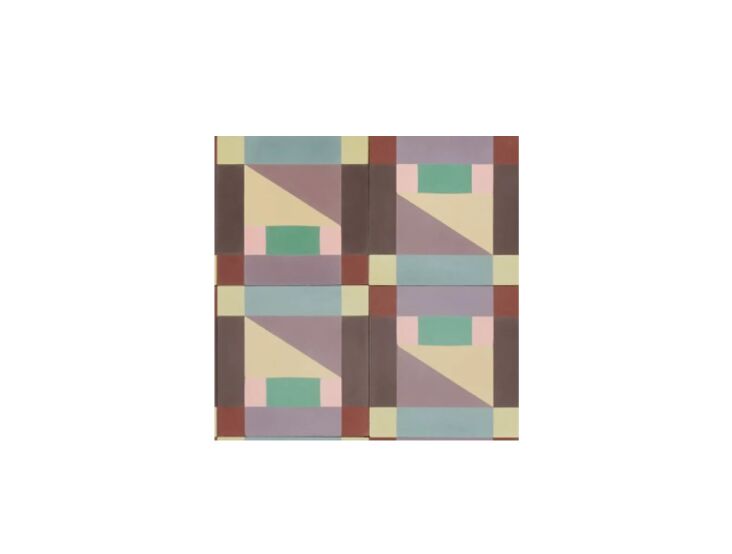 Elisa Passino Studio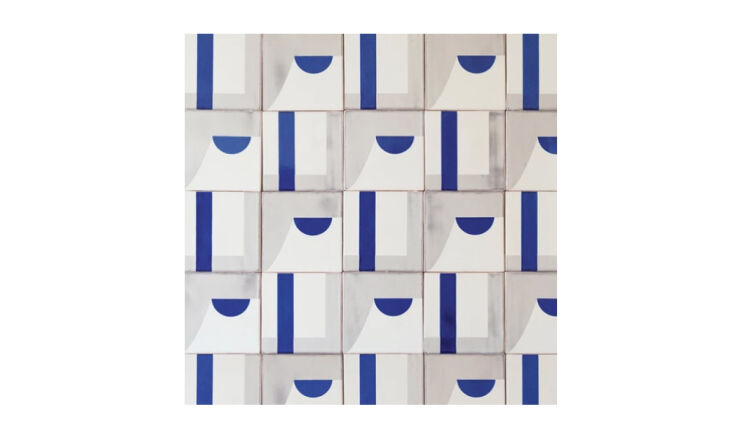 Wayne Pate x Balineum
Block Shop x Fireclay
Smink Studio
Neisha Crosland x De Ferranti
Martin Bergstrom x Marrakech Design
Dusen Dusen x Concrete Collaborative
For more tiles we love, see:
N.B.: Featured image from Wayne Pate's New Painterly Tile Collection for Balineum.
(Visited 470 times, 1 visits today)