This just in from two of our favorite California-based makers: a bold, interactive tile collection created by Hopie and Lily Stockman of Block Shop Textiles and the folks at Fireclay Tile.
The collection is the result of "many Zoom calls throughout 2020 lockdowns from our makeshift home offices in the Los Angeles and Bay Area," according to Fireclay, and features four motifs—Dot Dash, Squiggle, Roundabout, and Signal—in a variety of colorways and variatons, with almost endless possibilities for arrangements and patterns. The tiles combine the traditional woodblock printing of Block Shop's work with hand-painting techniques; each is one-of-a-kind and made, start to finish, in Fireclay's eco-friendly factory in California.
Here's a look: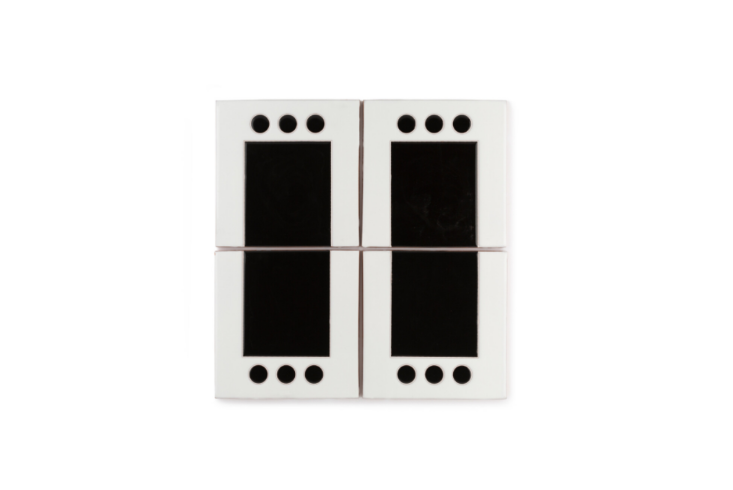 Read more about the collaboration behind the scenes here, and see more at the Block Shop x Fireclay Tile Hand-Painted Collection.
You need to login or register to view and manage your bookmarks.