Happy New Year from Remodelista! This year we're celebrating our 10th anniversary; here's a look back at some highlights from the decade.
2007
Remodelista launches with a simple idea: four design-minded friends sharing remodeling tips based on a dozen renovation experiences. The original team—Julie Carlson, Francesca Connolly, Janet Hall, and Sarah Lonsdale—meets weekly around Julie's Mill Valley dining table. Read our original mission statement here.
Our top post of the year is on sliding barn doors.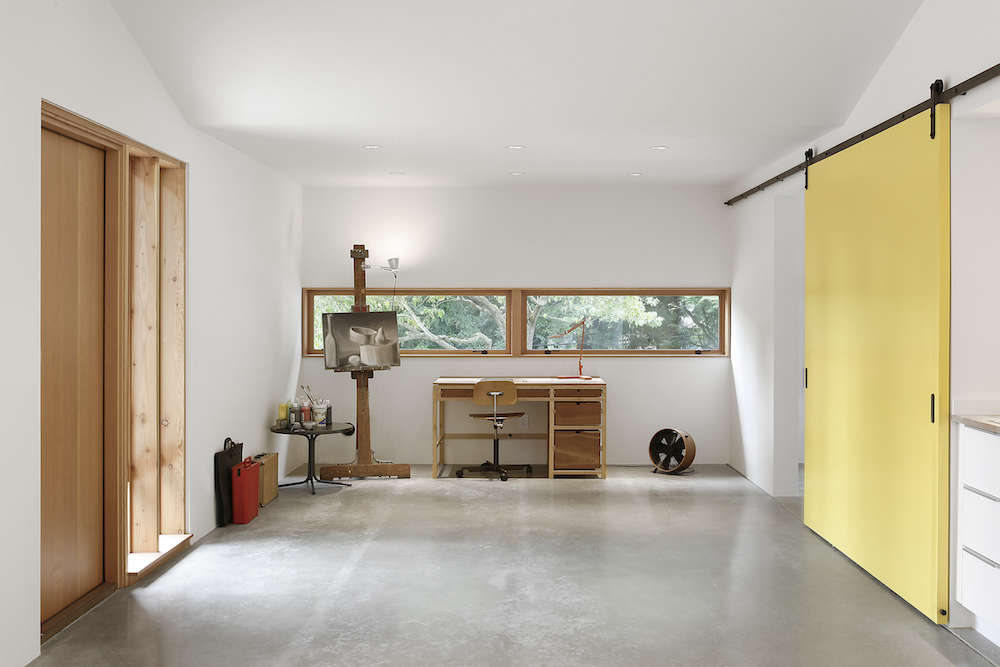 2008/09
2010
We launch our by-invitation Remodelista Architect/Designer Directory (Steve Delahoyd writes in Adweek: "The site highlights the best of the best (and if you're familiar with Remodelista, you know their filtering abilities can often range from pretty amazing to downright otherworldly)."
Remodelista's Janet Hall makes an appearance on the Martha Stewart Show to discuss organizing solutions (two years later Julie Carlson makes a repeat visit to discuss biergarten style).
In December, we host our first Remodelista Holiday Market at the Summer House in Mill Valley (we know it's a success when dozens of readers line up in the torrential rain to gain entrance before the doors open at 10 a.m.).
A surprise hit: Our post on black toilet paper.
2011
2012
2013
2014/15
2016
2017
Happy 2018, everyone, and thanks for a great decade at Remodelista. To help us in our future planning, we'd love to hear about your all-time favorite posts; let us know in the Comments section (and see Michelle's highlights at Looking Ahead, Looking Back: 5 Years of Gardenista).
(Visited 165 times, 3 visits today)