When we first met ceramic artist Paula Greif back in 2012, she had set out to make every utensil in her Brooklyn kitchen herself out of clay (see The Handmade Kitchen). (We date our infatuation with small-batch pottery to that post—and Paula's work remains the standard bearer.) Since then, the former graphic designer and director of music videos and commercials has devoted herself full time to her ceramics, and set a new goal: To establish her own all-in-one studio, home, and retail shop in an impossibly skinny three-story structure in Hudson, New York. Join us for a tour.
Photography by Justine Hand for Remodelista, unless otherwise mentioned.
The Shop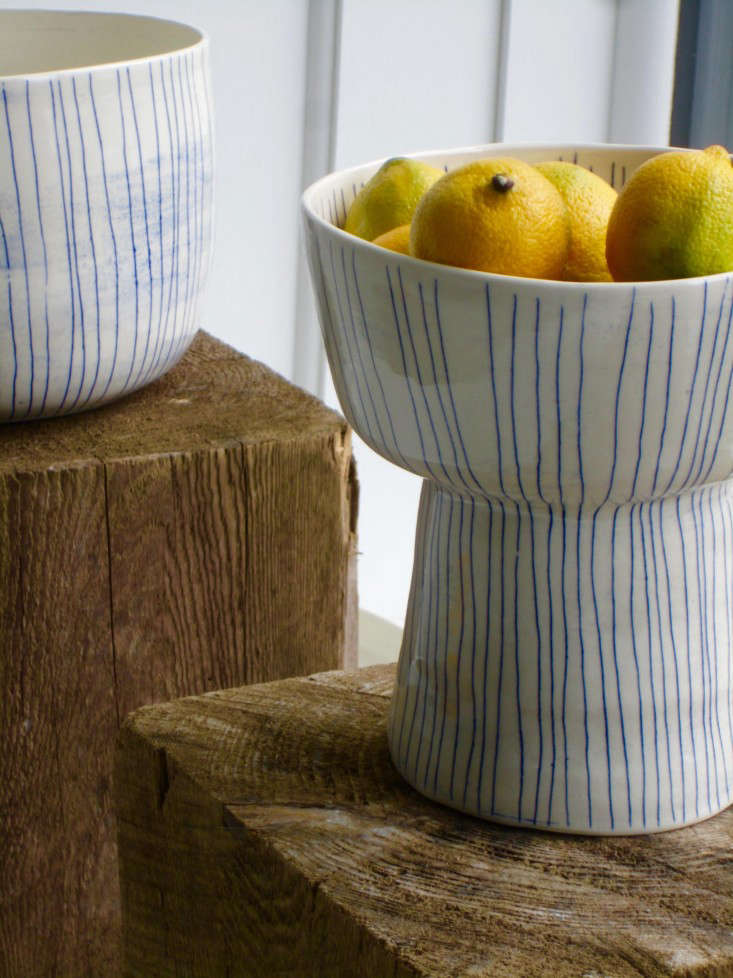 The Living Quarters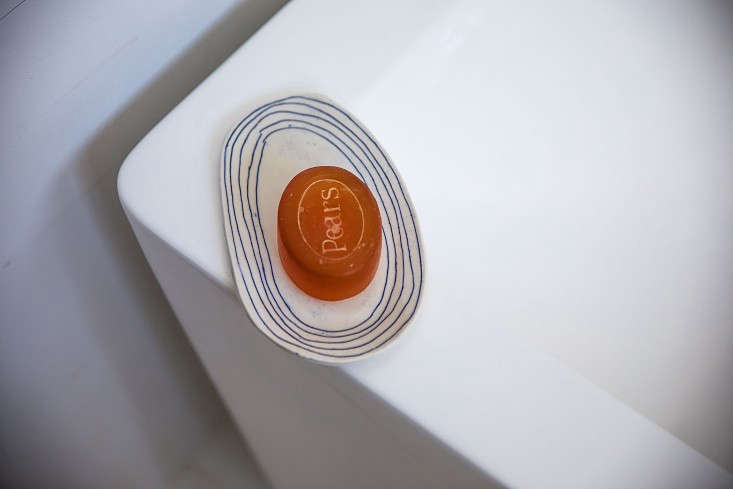 Where Paula goes, we follow. Take a look at her previous Brooklyn apartment and peruse more of her ceramics.
N.B.: This post is a photographic update; the original ran on Jul 10, 2015.