As we find ourselves unexpectedly hunkered down at home, now is the time to tackle household hopes and dreams—or, at least, to find some inside amusement. Transform your living room by repositioning the sofa, clean overlooked workhorses (such as your washing machine), and get to those repairs and creative projects on your rainy day To Do list.
Here are some favorite projects:
1. Finally Do It Yourself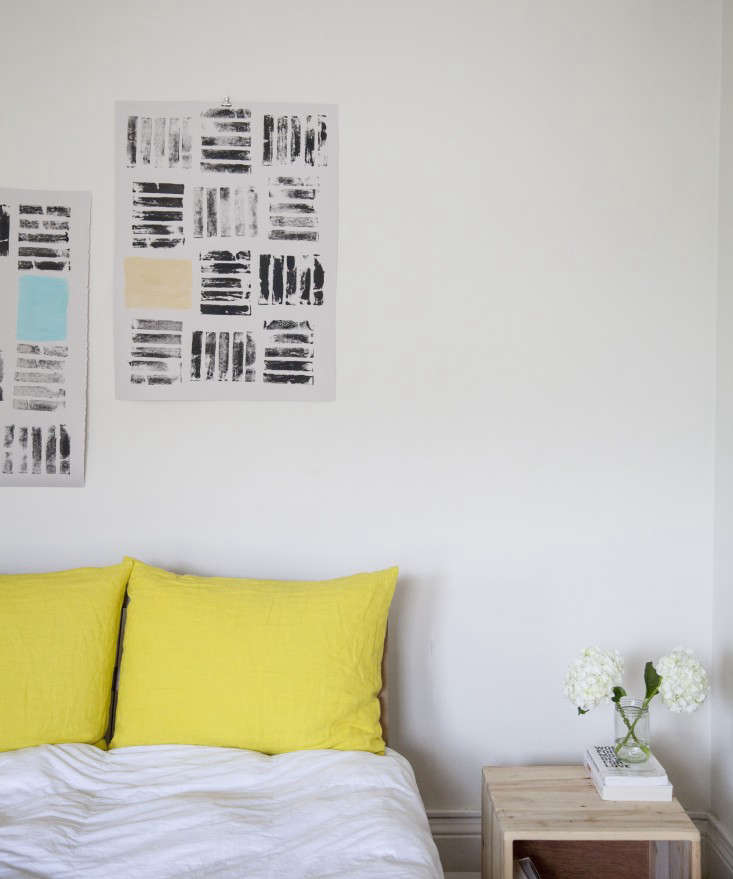 Looking to upgrade your rental apartment? See Expert Advice: 23 Genius, Reversible, Budget-Friendly Hacks to Transform a Rental Apartment. For many more ideas, such as the hugely popular Easy Burlap Shades (for Less Than $20 Each), peruse our DIY Projects archive. Photograph by Justine Hand.
2. Rearrange the Furniture
3. Create Artful Order
4. Deep Clean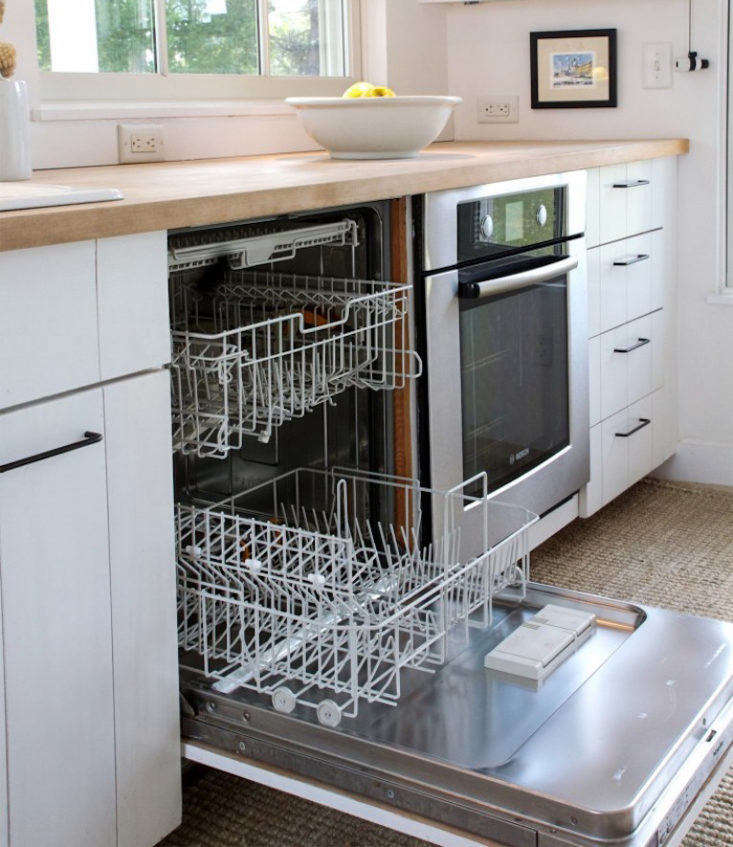 Go to our Domestic Science archive for more ideas, including a DIY All-Purpose Cleaner Made from Essential Oils and a DIY Cleansing Calming Yoga Mat Cleaner.
5. Love Your Bed
Trouble sleeping? See our 10 Secrets for a Better Night's Sleep. Also consider The Scandinavian Sleep Secret—Mine and Yours Duvets.
Stay home, everyone, and stay well. And if you've tackled any household projects while sheltering in place, we'd love to hear about them—please fill us in in the Comments section below.
You need to login or register to view and manage your bookmarks.