We recently learned about Paris-based architect Nicolas Sisto through his collaborator, Clarisse Demory. One look at his portfolio (he recently redesigned the Marais store of fashion brand Lemaire) left us wanting to know more.
Sisto, a young architect in his early thirties, grew up in the French Alps where an interest in photography (taking pictures of "ruins, modernist buildings, urbanism, and the alpine landscape") led him to architecture. He founded his own practice, Sisto Studios, in 2012 and last year finished the renovation of a friend's 1,700-square-foot loft in the 19th Arrondissement in Paris. Here's a look at the result.
Photography by Nicolas Sisto; styling by Clarisse Demory.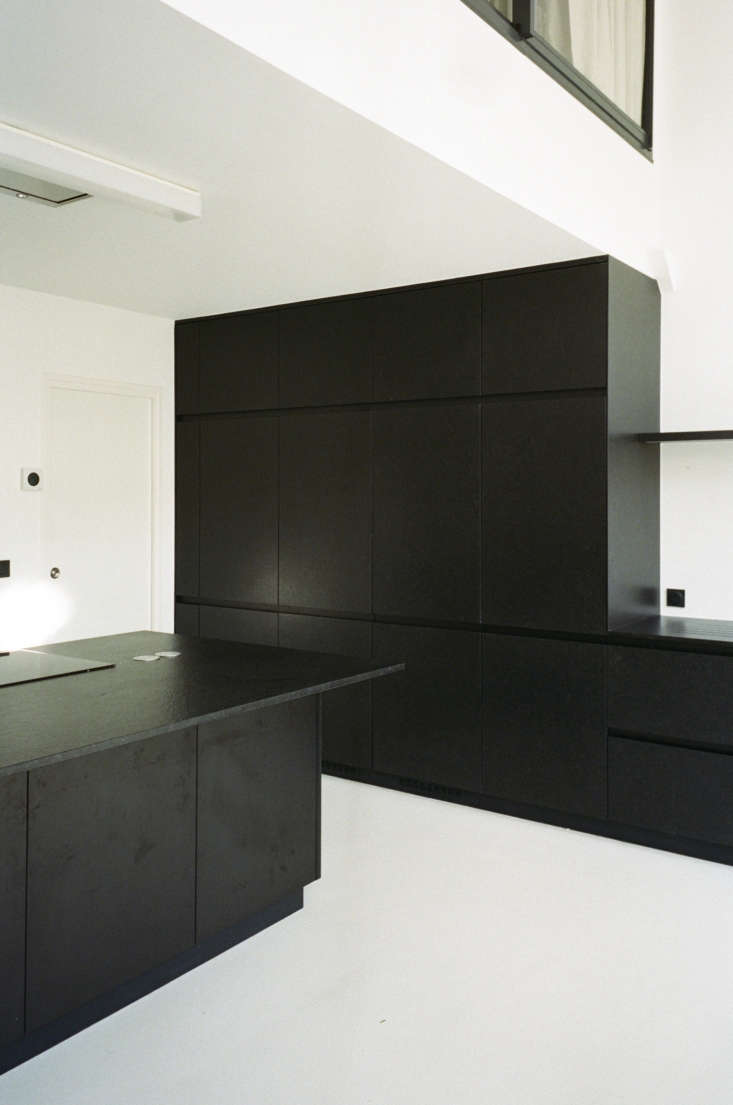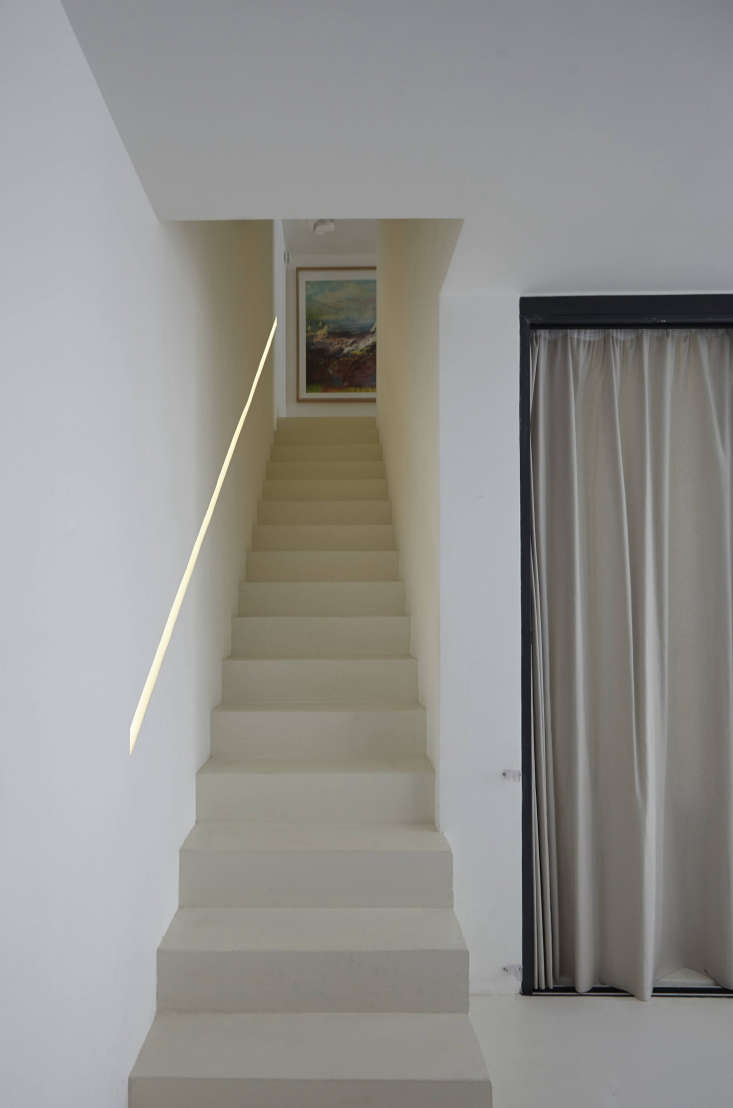 For more Parisian interiors, see our posts:
(Visited 352 times, 1 visits today)