When my husband, Josh, and I moved to Brooklyn Heights a couple of years ago, we were lucky enough to find a parlor floor flat that hadn't been updated for a couple of decades, so it was a blank slate. The kitchen in particular needed work, so we called on our friend Malachi Connolly, a New York/Cape Cod-based architect, preservationist, and longtime board member of the Cape Cod Modern House Trust to oversee the renovation. Here's how to get the look:
Photography by Matthew Williams, with styling by Alexa Hotz, for Remodelista.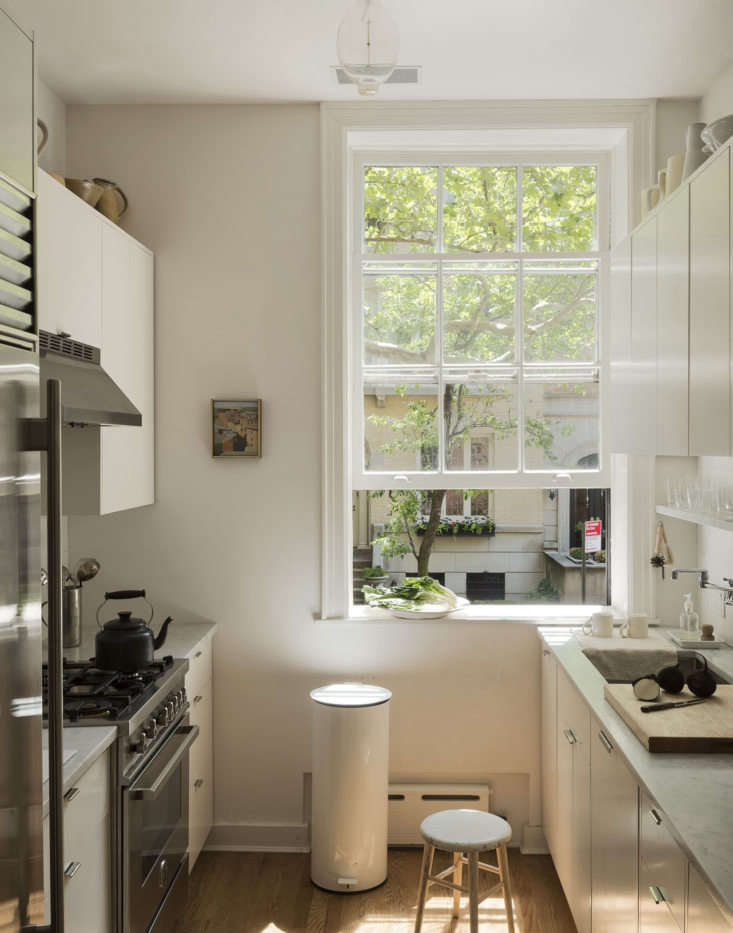 Appliances
Fixtures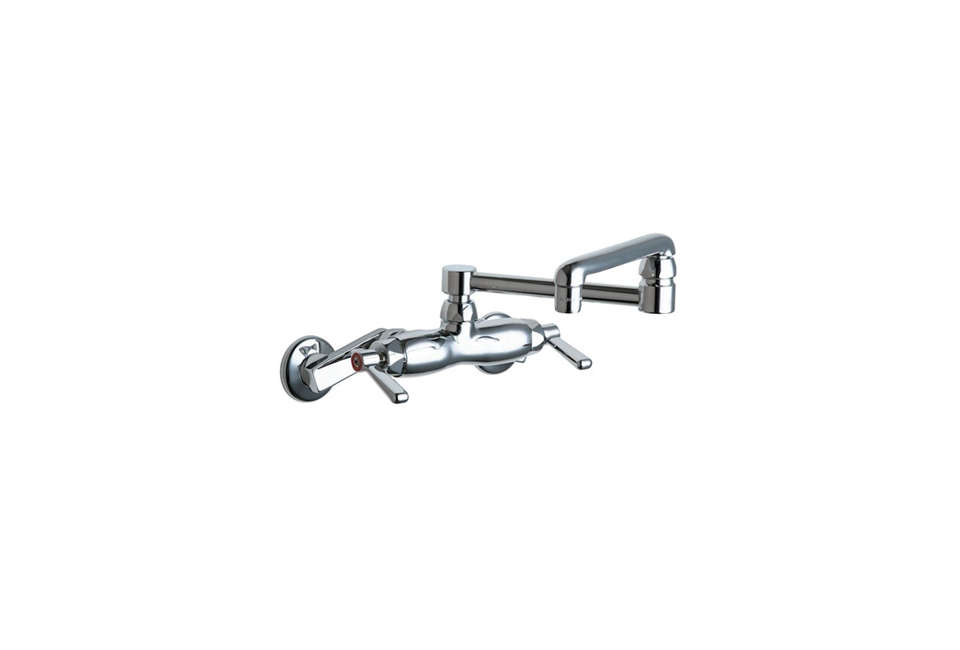 Accessories
For a full tour, go to Before/After: A Remodelista Editor's Refreshed Parlor Floor Flat in Brooklyn Heights, NY.
For more Steal This Look stories, see: