Kheli Mason had been studying to become a doctor when her career unexpectedly changed paths. She took a term off to earn some extra money and landed a job with a forward-thinking building maintenance handyman. "He bravely put an electric saw in my hands—it was a Milwaukee Sawzall, for you tool connoisseurs out there—and told me to cut a pipe," she says. "He had no idea what he was starting. But after twenty-five years, two or three Sawzalls, and plenty of blades, I'm still sawing."
In 2012, Mason founded the Handy Woman LLC. Her mission: to teach people, women homeowners in particular, how to care for their houses. Those who sign up for coaching, either one-on-one, in small groups, or in larger classes, get hands-on experience with typical home-maintenance projects. "Many of the repairs I've done for others over the years could have been avoided if the homeowners had been aware of basic maintenance procedures," Mason says. "Most of these jobs are simple and can save quite a bit of money if they're carried out on a regular basis.
A house that's in good health will be safe to live in, protected against damage, and running efficiently. Though the Handy Woman LLC has since closed up shop, we still turn to Mason—we like to think of her as the "house doctor." Here she shares her top 10 maintenance tips to keep your house in peak condition.
1. Know where your main electrical panel and water shut-off valve are located.
Even if you have no intention of doing your own maintenance or repair work, you should know how to cut the power and turn off the water main in an emergency. That knowledge could prevent considerable damage in the event of a burst water pipe or hose—and could even save a life.
2. Make sure your fire extinguishers are ready to perform.
A fire extinguisher that's been sitting around for years may not work in an emergency. To make sure your extinguishers are in good order, check the dial gauges every month to see if the pressure needs recharging. If an extinguisher has been used once, even for only a small amount, it must be recharged. Look online for a local company that specializes in recharging fire extinguishers, or ask your fire department for advice. For more, see our Remodeling 101: How to Choose a Home Fire Extinguisher.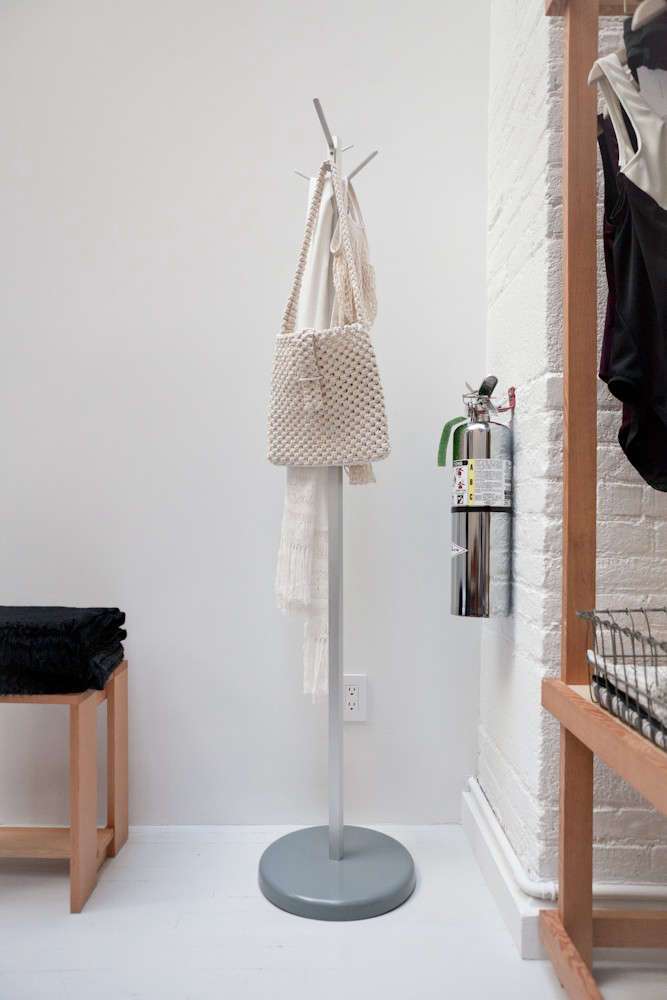 3. Replace the batteries in your safety alarms on a regular schedule.
Obviously, it's important to have functioning batteries in your smoke alarms and carbon monoxide alarms. (These days, the two are often combined in one unit.) Even if your alarms are hardwired, they still need a backup battery in case your power goes out, so replace these batteries annually. And consider changing the thermostat battery at the same time, to avoid having your furnace malfunction while you're away. Check out 7 Essentials: Smoke Alarms with Smart Designs for a few of our favorites.