You can learn a lot from looking at a chef's own kitchen; they've spent a lot of time there, so they know a thing or two about what works and what doesn't. Here's a look at our favorite chef's kitchens featured on Remodelista over the years.
Marjorie Taylor of the Cook's Atelier in France
Holly Wulff Petersen and Renée Kemps of Rye London
Alice Waters in Berkeley
Nadine and René Redzepi in Copenhagen
David Tanis in New York City
Ted Lee of the Lee Bros. in Brooklyn
Joan McNamara of Joan's on Third in Los Angeles
Skye Gyngell in London
Alastair Hendy in London
Anna Jones in London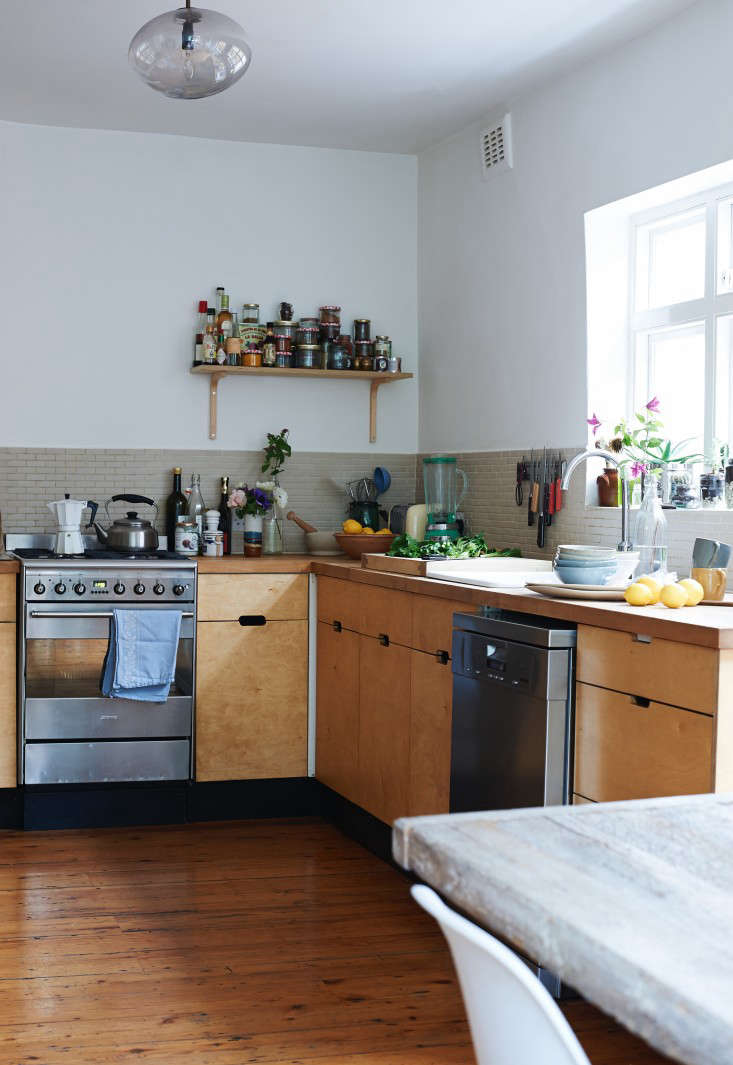 Beth Kirby of Local Milk in Tennessee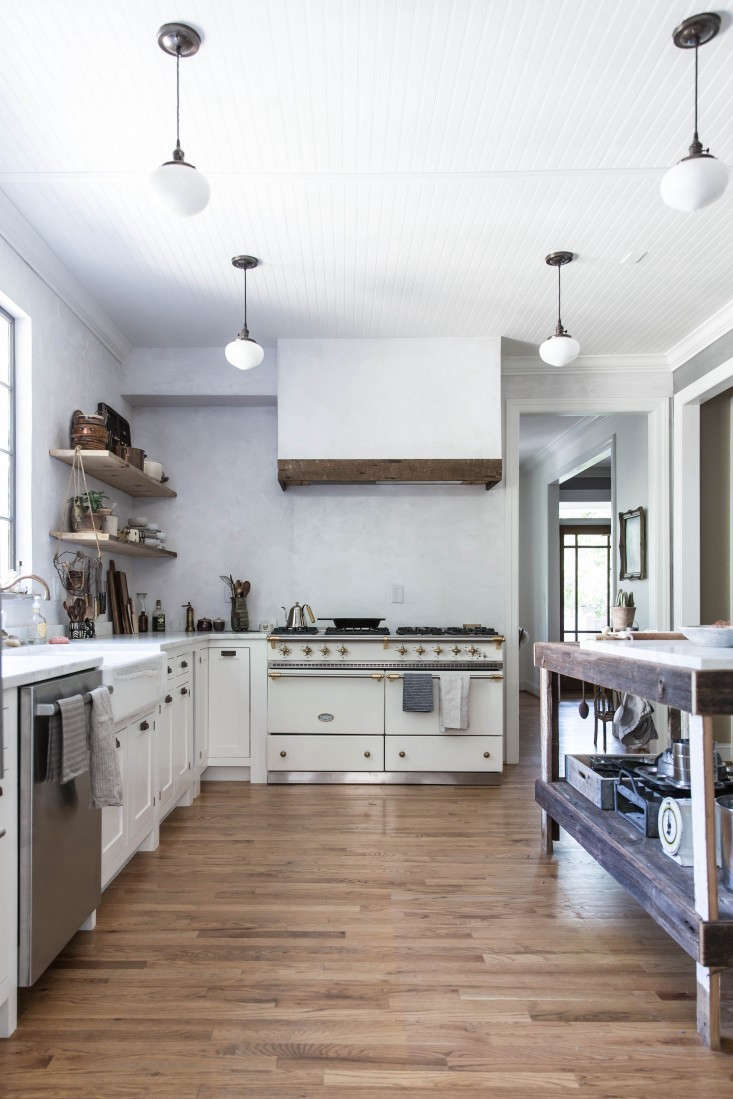 Elisabeth Prueitt and Chad Robertson of Tartine in San Francisco
N.B.: This post is an update; the original ran on April 20,2018.
More kitchen inspiration:
(Visited 1,606 times, 2 visits today)