As part of my ongoing quest for more candles in my day-to-day life, I recently stocked up on a selection of colorful tapers—in cantaloupe, cerulean, and chartreuse—from Sugar Tools in Camden, Maine. I must have been subliminally inspired by the candles in bright hues appearing all over the place lately.
Set in antique candlesticks, on the table, or on a mantel, a pair of colorful tapers adds an element of surprise and playfulness (and an inexpensive, commitment-free dose of color).
Take a look: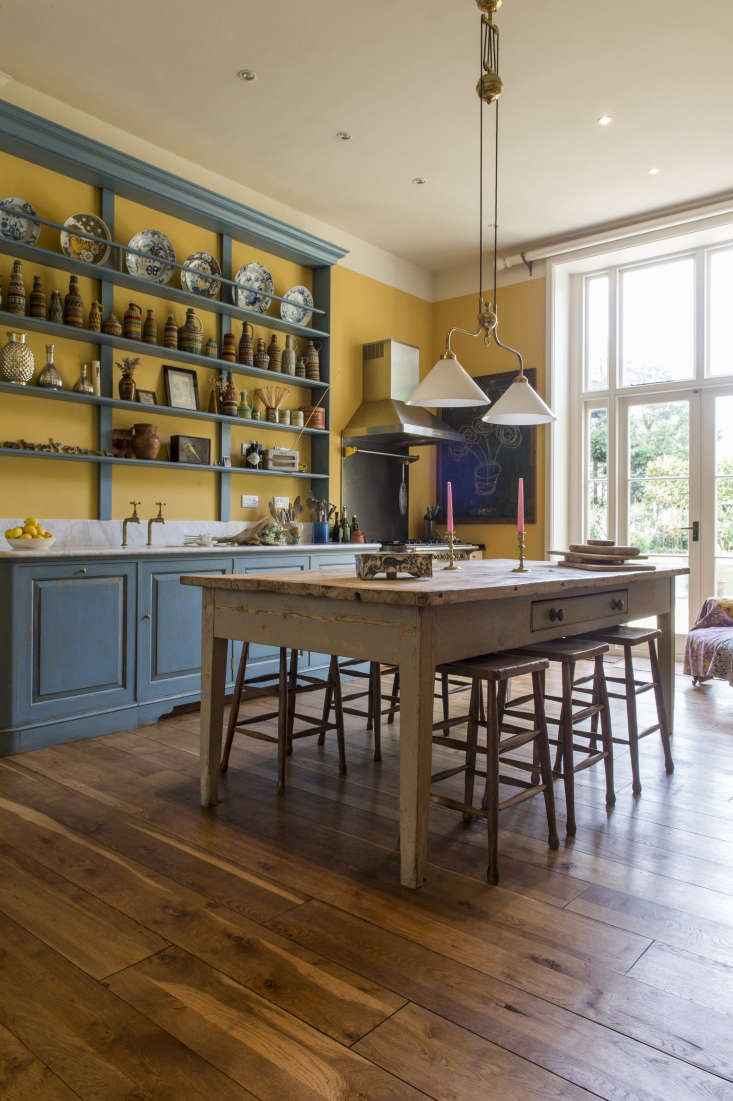 More trend alerts of late:
You need to login or register to view and manage your bookmarks.