Noticed lately: classical sculptures and Roman busts in modern interiors. As designer Patrick Williams says about the statue in his East London apartment: "Many think it's odd to have a Virgin and Child at the foot of one's bed," he says. "But I think she is very beautiful and peaceful, and is therefore essential." Here are our favorite examples.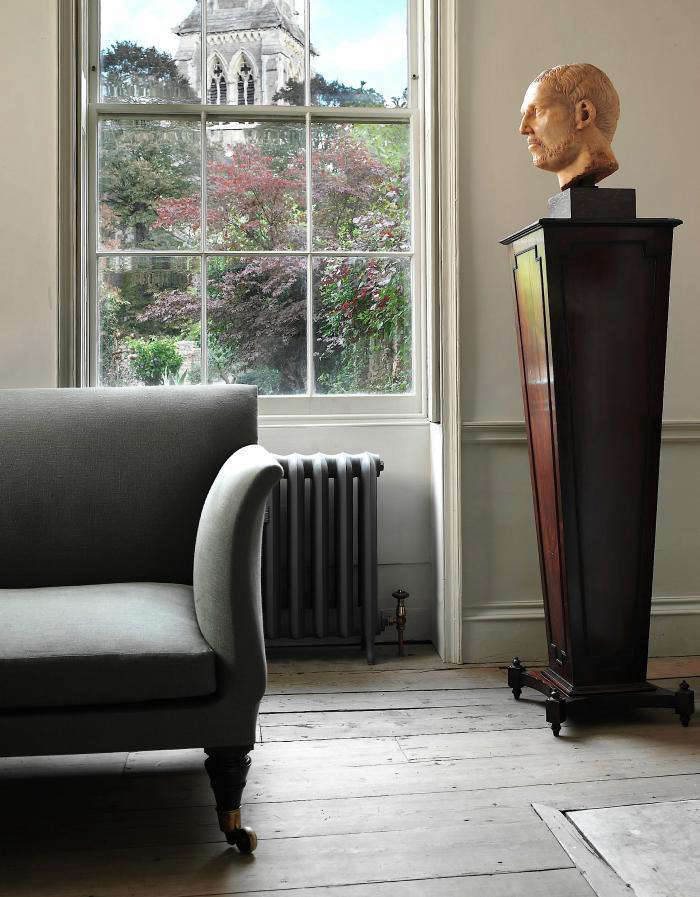 Looking to catch up with the latest design trends? See our posts for more:
You need to login or register to view and manage your bookmarks.