Recently, over dinner, a friend of mine said she thinks interiors trends are being cannibalized quicker now that we're in the Instagram/Pinterest era. We have to agree; we've watched as trends emerge only to go viral in a matter of months. Now, you can be sure that the artisan-created Sculptural Lamp you're admiring in the present will turn up at West Elm in a matter of months.
Here's our roundup of 10 emerging design developments for fall (track them with us in our Trend Alert column).
1. Tiled Countertops
2. Architectural Glass
3. Colorful Linen Sheets
4. Excavated Style
5. Framed Posters
6. Kitchenettes
7. Surface Texture Paints
8. Primitive Furniture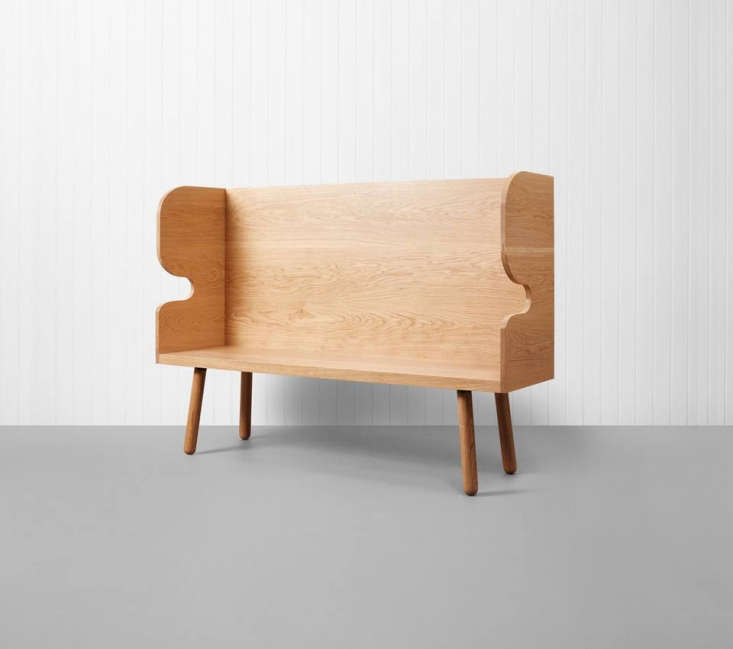 9. Bespoke Closets
10. Portuguese Style
On the hunt? See what trends we predicted back in January (Looking Ahead: 17 Design Trends for 2017) and last fall (Through the Looking Glass: 10 New Trends for Fall 2016). Have one to add? Let us know in the Comments below.
(Visited 97 times, 1 visits today)
Frequently asked questions
What are the top 10 design trends for Fall 2017?
The top 10 design trends for Fall 2017 according to Remodelista are: 1) Bold Black Bathrooms, 2) Antique Brass, 3) Sculptural Lighting, 4) Dark Green Kitchens, 5) Marbleized Wallpaper, 6) Pastel Kitchens, 7) German Smear, 8) Muted Florals, 9) Bronze and 10) Artisanal Objects.
What is a German Smear?
A German Smear is a technique for covering brick with a mortar wash that gives it a distressed, Old World appearance.
What are Muted Florals?
Muted Florals are floral patterns that have been softened or given a faded look. They are a trend in textiles, wallpaper and home decor.
What are some examples of Artisanal Objects?
Artisanal Objects are handmade or handcrafted items that are unique and often one-of-a-kind. Examples include handmade pottery, handblown glass, and artisanal textiles.
What is Marbleized Wallpaper?
Marbleized Wallpaper is wallpaper that has been printed or painted with a pattern that resembles the swirls and veins of natural marble.