Recently, over dinner, a friend of mine said she thinks interiors trends are being cannibalized quicker now that we're in the Instagram/Pinterest era. We have to agree; we've watched as trends emerge only to go viral in a matter of months. Now, you can be sure that the artisan-created Sculptural Lamp you're admiring in the present will turn up at West Elm in a matter of months.
Here's our roundup of 10 emerging design developments for fall (track them with us in our Trend Alert column).
1. Tiled Countertops
2. Architectural Glass
3. Colorful Linen Sheets
4. Excavated Style
5. Framed Posters
6. Kitchenettes
7. Surface Texture Paints
8. Primitive Furniture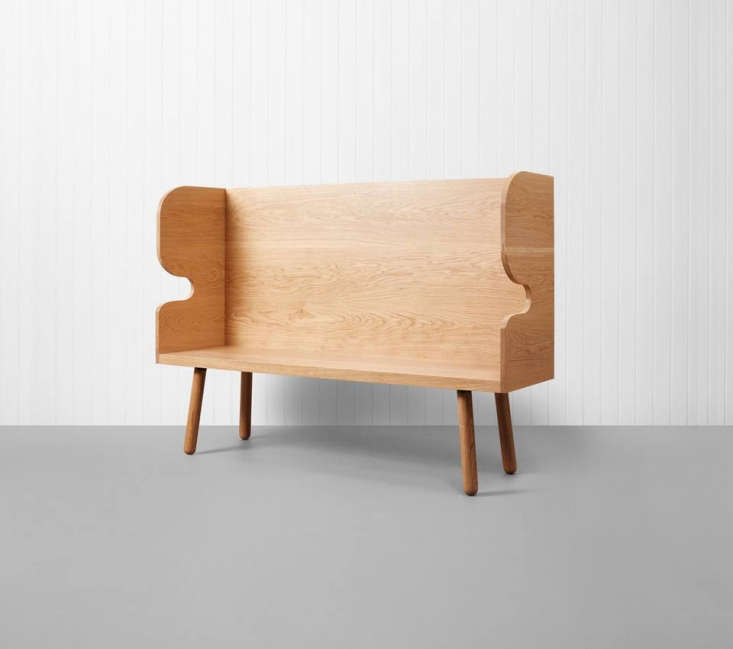 9. Bespoke Closets
10. Portuguese Style
On the hunt? See what trends we predicted back in January (Looking Ahead: 17 Design Trends for 2017) and last fall (Through the Looking Glass: 10 New Trends for Fall 2016). Have one to add? Let us know in the Comments below.
You need to login or register to view and manage your bookmarks.