Since we first featured their Ping Pong House a year ago, I've been pulled again and again to the website of Studio Strato, the Rome-based firm of architects Vincenzo Tattolo and Martino Fraschetti. The duo have a way of making spaces feel playful but serene, artful and sculptural, even poetic, but wholly livable, and with masterful doses of color.
Recently I fell for their "Tuscan Red House": a twentieth-century building in the Testaccio district of Rome that the firm renovated for a young couple—a freelancer and a creative—and their kids. The project was completed a few years back but—with its retro tiled kitchen floor, palette of rusts and blues, and unexpected uses of paint—feels completely Autumn 2019.
Join us for a look.
Photography by Serena Eller, courtesy of Mondadori and Studio Strato.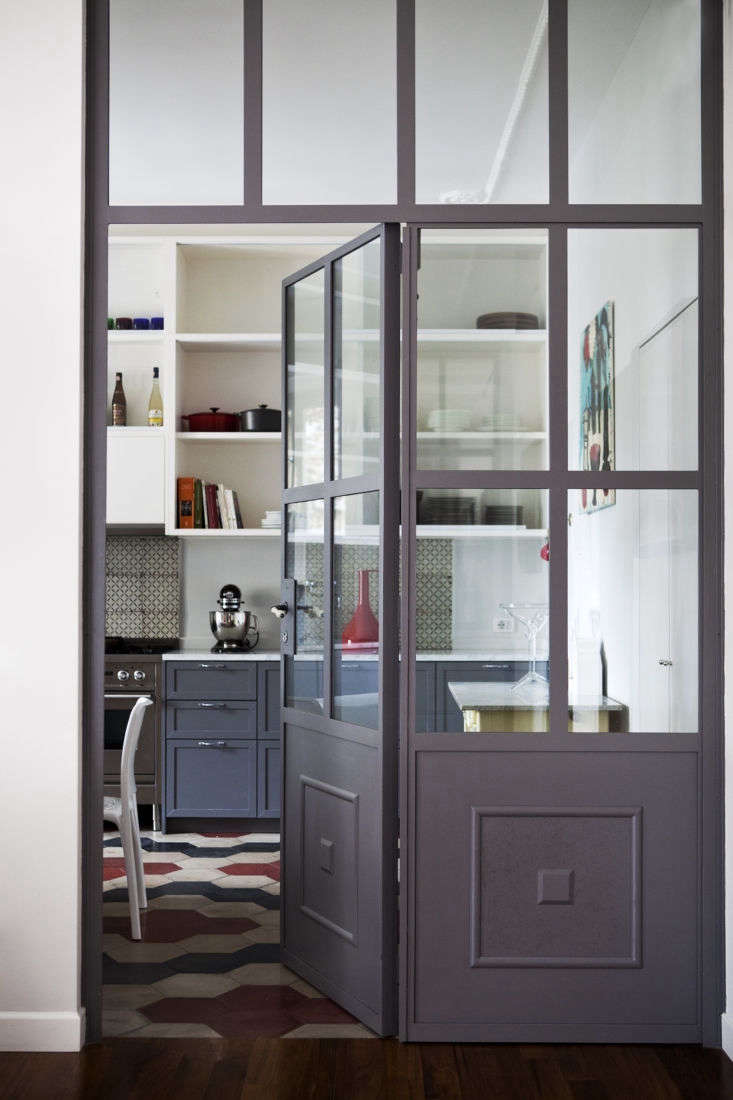 Above: Subtle doses of color, in a light fixture and a window.
Take a look at a few more favorite projects in Rome:
(Visited 504 times, 1 visits today)