Ideal for small spaces, U-shaped kitchens (sometimes called C-shaped kitchens) can accommodate only one or two cooks, depending on the width of the U. As its name suggests, this configuration features a horseshoe-shaped work area, with cabinets and counters running around three sides with an open end for access. At its most narrow, it can be as compact as a galley kitchen. Going a bit wider (if your space allows) might seem desirable, but go too wide and you reduce efficiency, because the points of contact within the work triangle (stove, refrigerator, and sink) get too far apart. Have a look at 10 of our favorite U-shaped kitchens to see how to strike the right balance and figure out if the U is the right layout for you.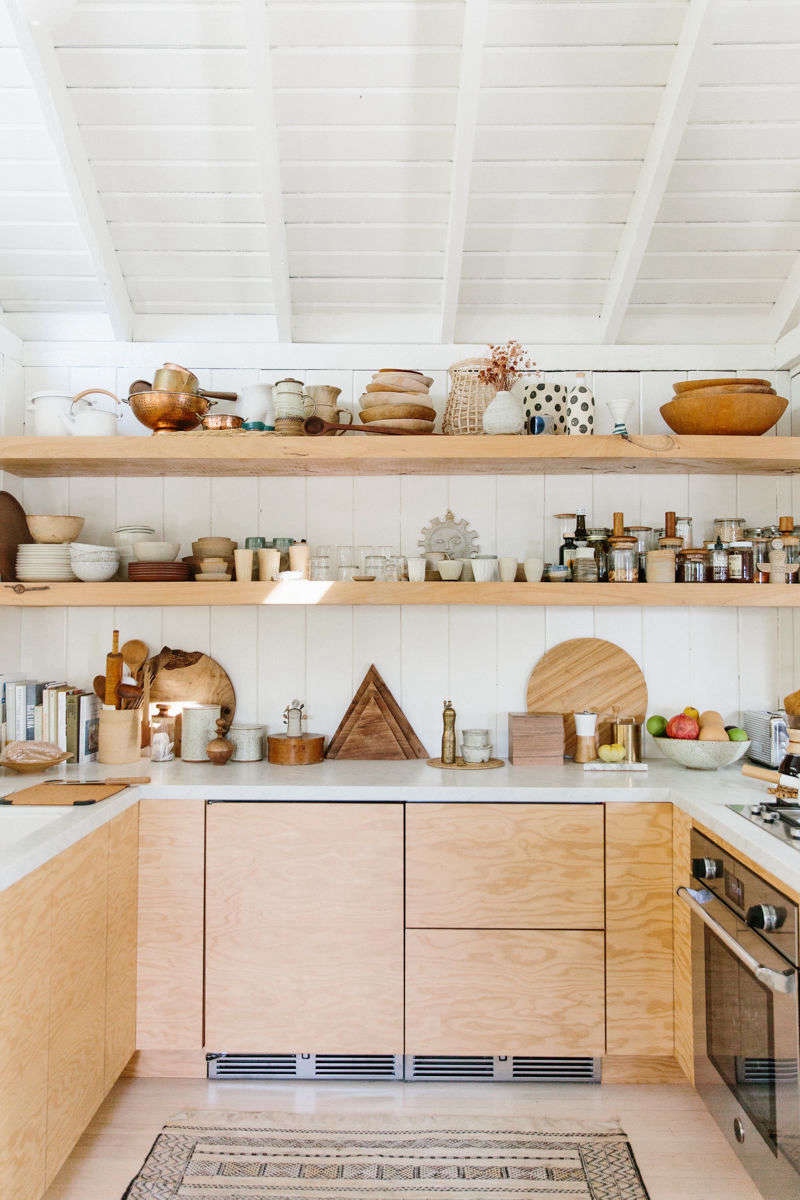 N.B.: This post is an update; the original story ran on March 11, 2014.
You need to login or register to view and manage your bookmarks.