Noted of late: old-fashioned rag rugs are starting to turn up in all sorts of settings—and looking both cozy and fresh. Here's a roundup of favorite woven and braided contemporary examples plus two vintage versions, all made from worn-out and scrap fabrics. Handy and looking for a project? Consider putting your own castoffs to creative reuse: here's a good tutorial on how to turn rags to rugs.
Flatweave Rag Rugs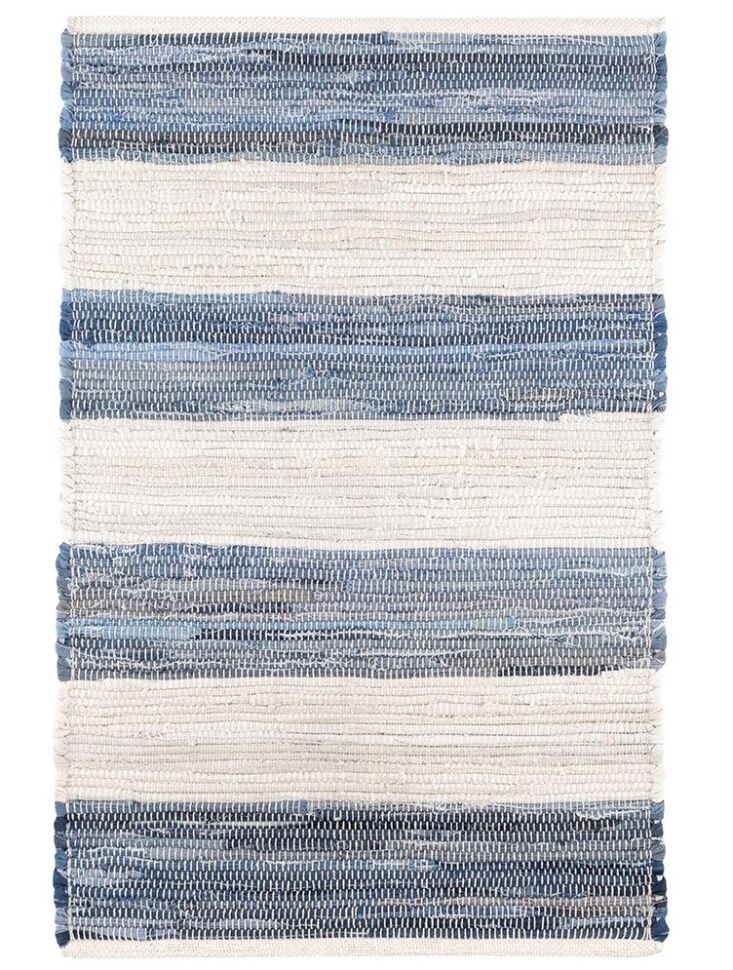 Braided Rag Rugs
More floor covering ideas:
You need to login or register to view and manage your bookmarks.