Now that the fall days have firmly arrived, it's time to start thinking about floor coverings; necessary for fending off the chill and creating a sense of warmth. We've researched the neutral wool rug, searching out the best choices from familiar national retailers (no trips to the nearest Design Center necessary). Here are our top picks: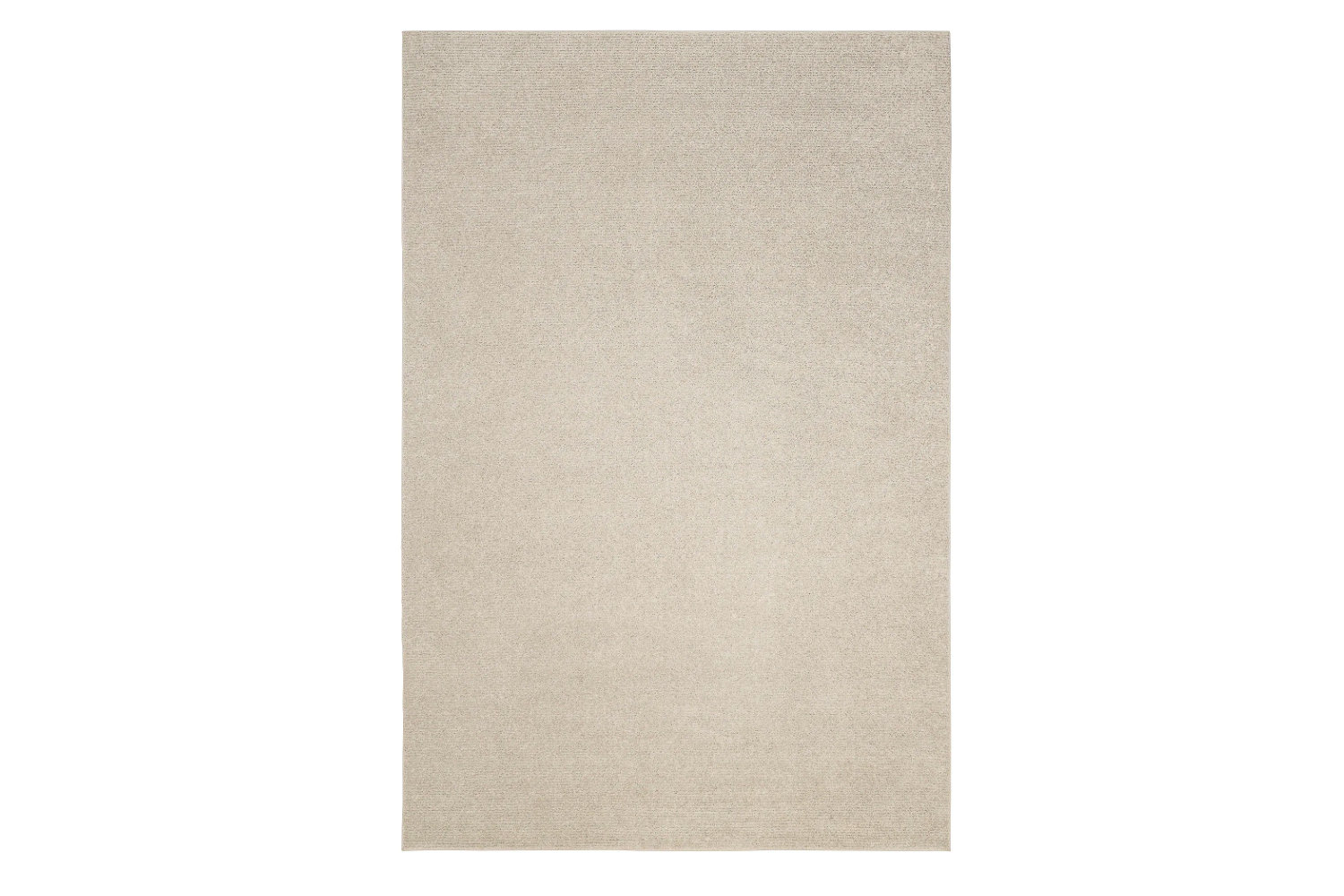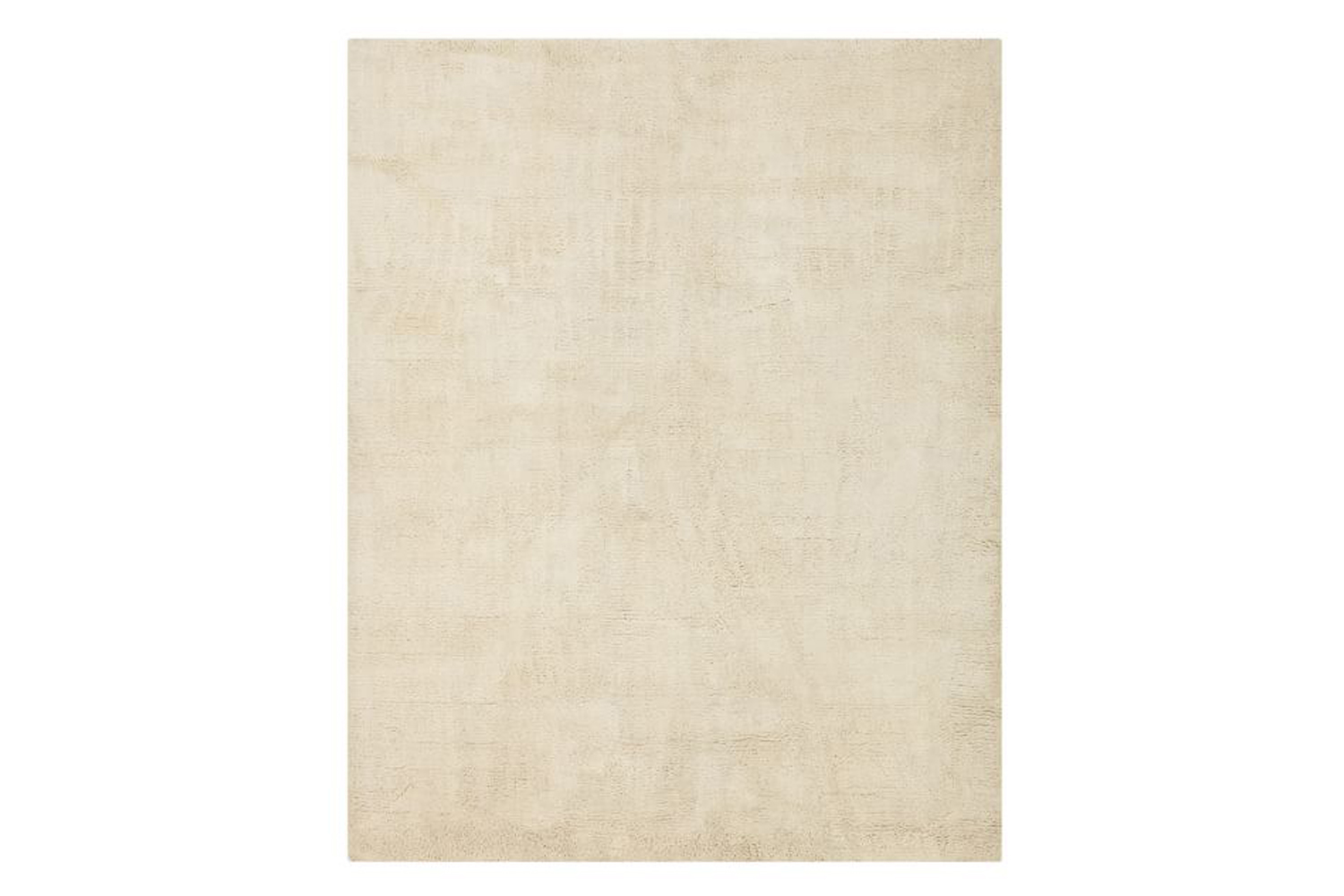 N.B.: This post was originally published on December 16, 2020. We have updated it with additional product selections.
For more rugs see our posts:
You need to login or register to view and manage your bookmarks.