Five years ago, Samsung recruited brothers Ronan and Erwan Bouroullec to rethink their television design: see Finally, a TV We'd Like to Look At. Now Samsung is improving the packaging for the Bouroullec's Serif and its two other "Lifestyle" TVs.
As a way to reduce the company's environmental footprint, Samsung has committed to using corrugated cardboard—and also to providing DIY ideas for upcycling the leftover boxes. In lieu of landing in the recycling pile, the cardboard can be turned into shelves, a magazine rack, even a cat house. Buyers get an ideas manual and the packaging itself comes imprinted with a series of dots that makes it easy to cut into the required shapes. Here's a sampling.
"Around 90 billion cardboard boxes are discarded after a single use every year in the US alone," Dezeen reports.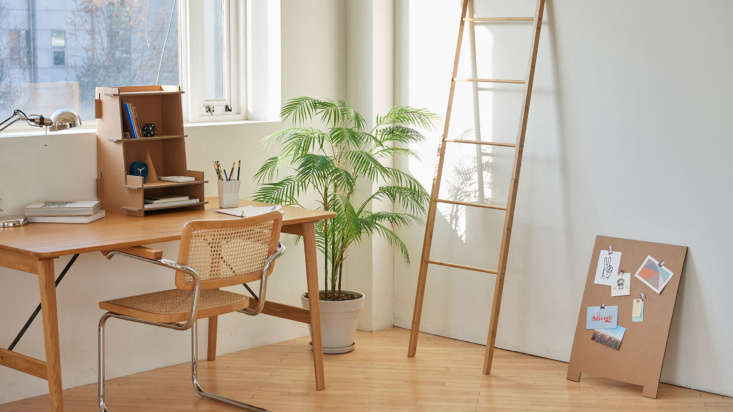 For more project ideas, browse our DIY Archives, including:
(Visited 325 times, 1 visits today)