If you have a kitchen, you have a pantry of some sort—whether it's a single cabinet or a designated closet-like space off your kitchen, it's the place you store your cereals, spices, dishes, and more. The question is: how to keep it all in order?
Though you're not likely to take an anonymous peek inside the pantries of other people's homes, who wouldn't want to? Here, a glimpse inside 11 pantries of which we're fond (admittedly: some highly styled, but some less so).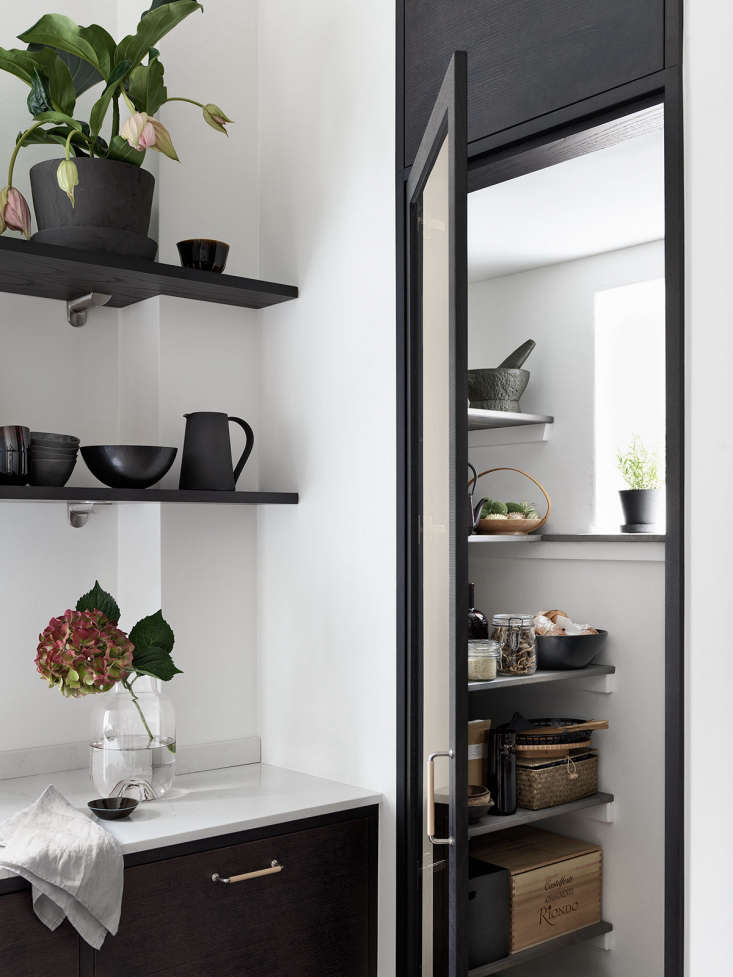 For more kitchen ideas, see:
Finally, get more ideas on how to improve your kitchen storage and organization in our Remodeling 101 Guide: Kitchen Storage & Organization.
(Visited 571 times, 2 visits today)