Herein, our annual shortlist of the most notable cookbooks of 2022, the ones we can't wait to get our hands on. The common thread among this year's crop? Comfort food done well: breads, pies, Italian staples from an NYC favorite, and meditations on food and memory. All of our favorites are beautifully photographed (or illustrated), pretty enough to tie a ribbon on and call it a day.
Take a look:
N.B.: We've linked to Bookshop throughout, though we encourage ordering from your local bookstore whenever possible.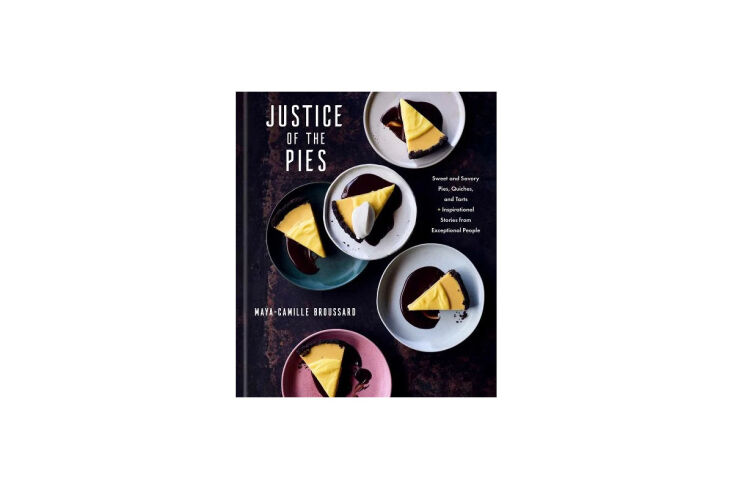 For past years' favorites, see:
You need to login or register to view and manage your bookmarks.