Artist Wayne Pate and his family had plans to relocate from NYC for New Zealand, where his wife, fashion designer Rebecca Taylor, is from. But before making that leap, the couple and their three kids spent a year living in Paris, starting in the summer of 2018. It was a heady, productive time for Wayne, who filled his sketchbooks—and delighted his fans on Instagram (@waynepate)—with his outpouring.
Stacy Waggoner, owner of Studio Four NYC, was a follower of Wayne's who saw an opportunity. Having worked with him on his first collection of fabric and wallpapers—see Bloomsbury in Brooklyn—she proposed a new collaboration. The result is Paris Elemental, fabric and wallpaper designs from Wayne's French sabbatical. Come see.
Photography courtesy of Studio Four NYC and Wayne Pate.
Paris Elemental Fabric and Wallpaper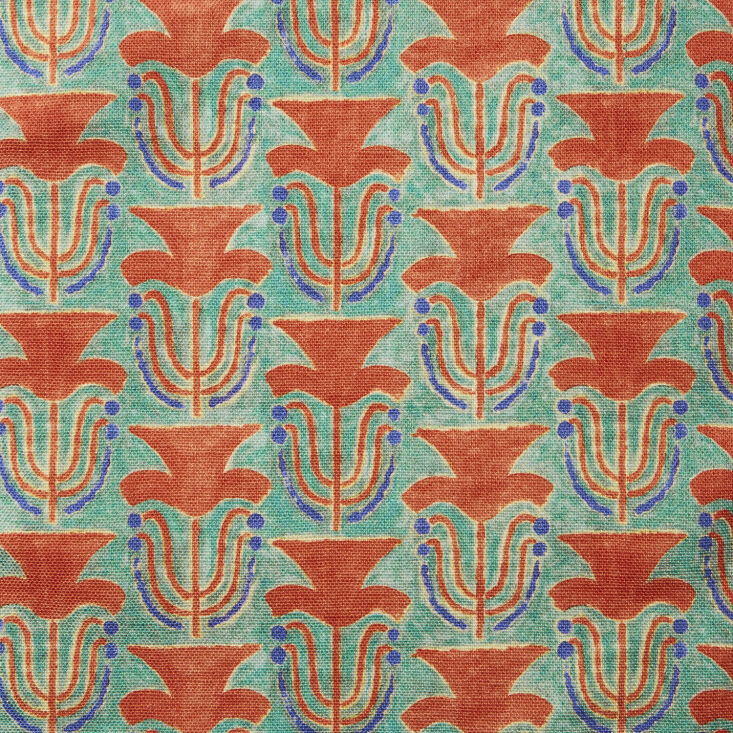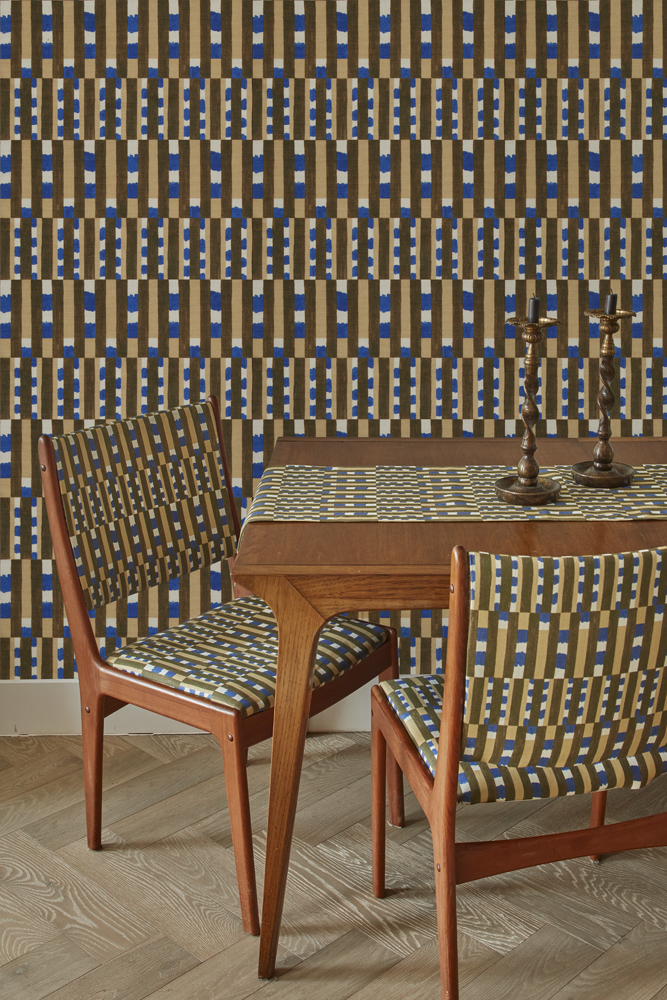 We've been fans of Wayne's for years. Here's our Steal This Look on his Brooklyn office from 2010. Also take a look at:
See more at WaynePate.com.
(Visited 564 times, 1 visits today)