Designer Deborah Ehrlich favors deconstruction over renovation and reduction over decoration. Her 1722 Hudson Valley farmhouse is proof: Ehrlich opened up the floor plan, exposed beams and plaster walls, sanded the floor, relocated the kitchen to a room originally used to store wood, and then, she says, "just left it." The relocated kitchen is now part of a clapboard addition to the stone house, and is kitted out with handbuilt plywood countertops, a vintage utility sink, and a modified Viking oven. To re-create the look of Ehrlich's kitchen, read on.
Appliances
Faucets & Fixtures
Lighting
Furniture
Accessories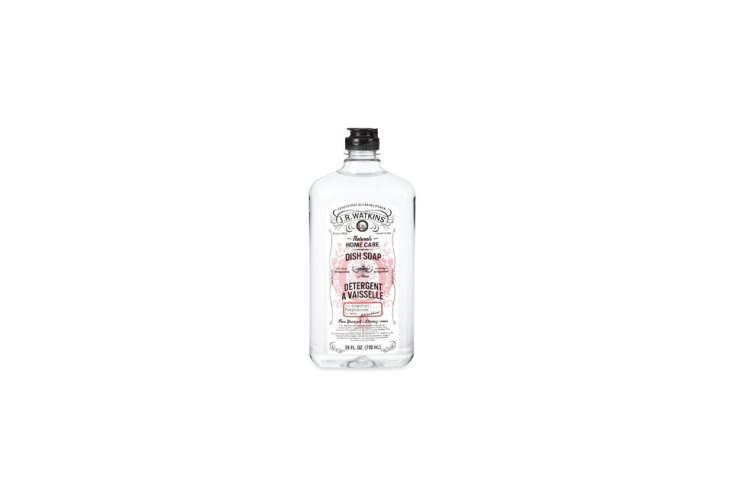 For more farmhouse interiors, see our posts:
N.B.: This post is an update; the original story ran on August 22, 2017.