Lately we've been admiring the Instagram feed of Parisian stylist/blogger Lucille Gauthier-Braud. We're particularly fascinated by her eat-in-kitchen, which, though located in the Marais, looks straight out of the French countryside. Three years ago, Lucille and her husband, Charles overhauled their apartment, knocking down walls to allow for a large open space for cooking and gathering. The addition of a verriére, a skylight, adds lots of natural light. Here are the design elements to create your own Parisian kitchen au naturel.
Photography by Lucille Gauthier-Braud.
Key Elements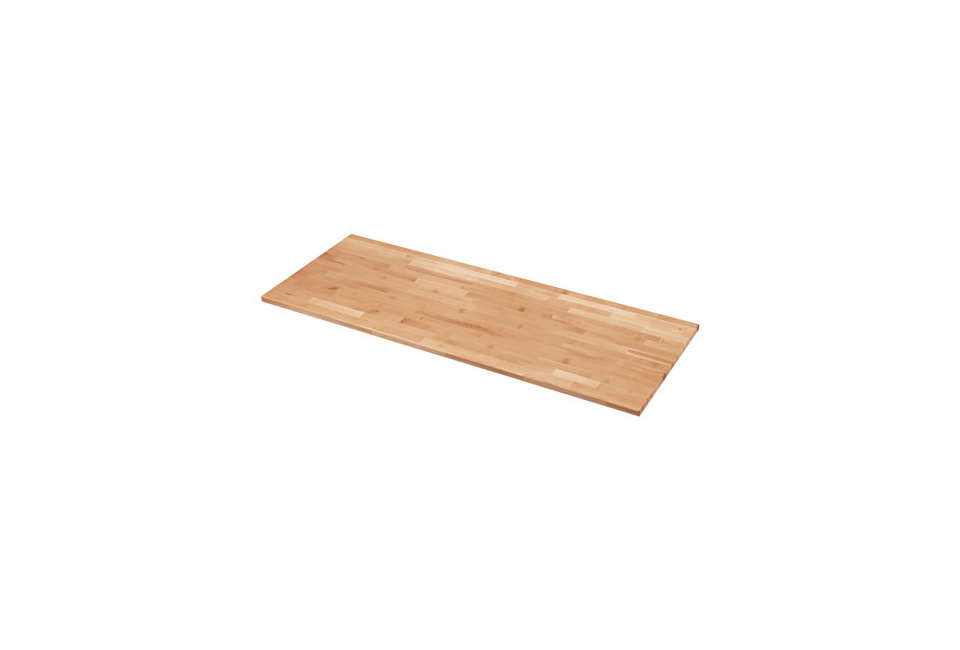 Lighting & Furniture
Accessories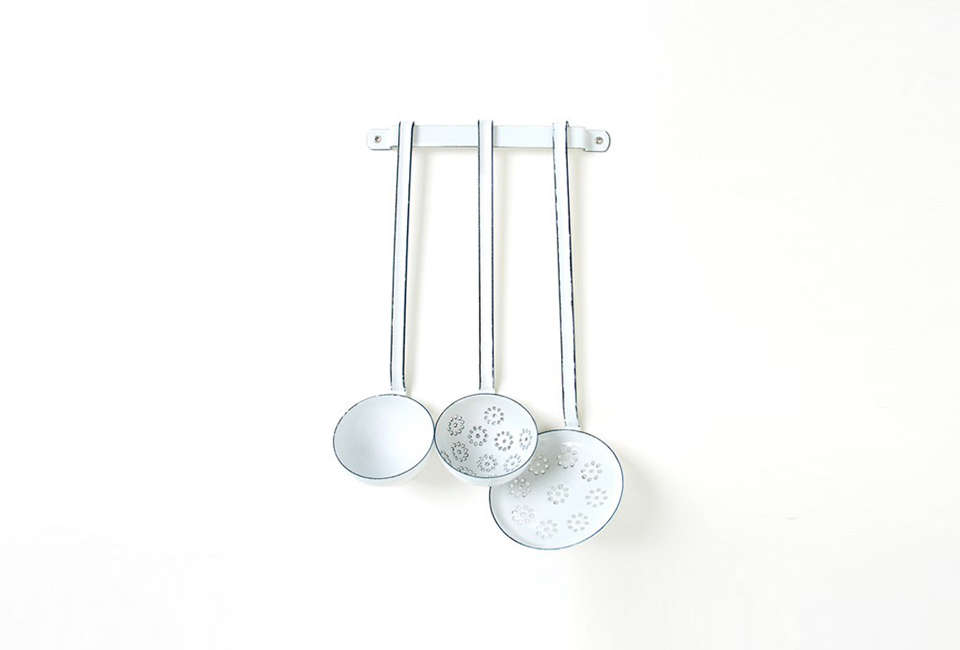 Here are more of our favorite interiors from France:
N.B.: This post is an update; the original story ran on July 14, 2015.