A good stack of wood, as design element and functional solution, never gets old. Here are 10 examples of indoor piles done well.
N.B.: For keeping outside, see The Well-Kept Woodpile: 10 Tips to Stack and Care for Firewood Outdoors.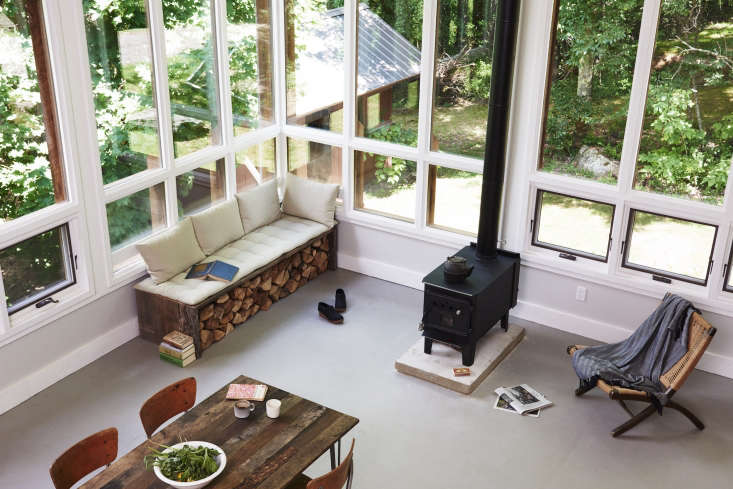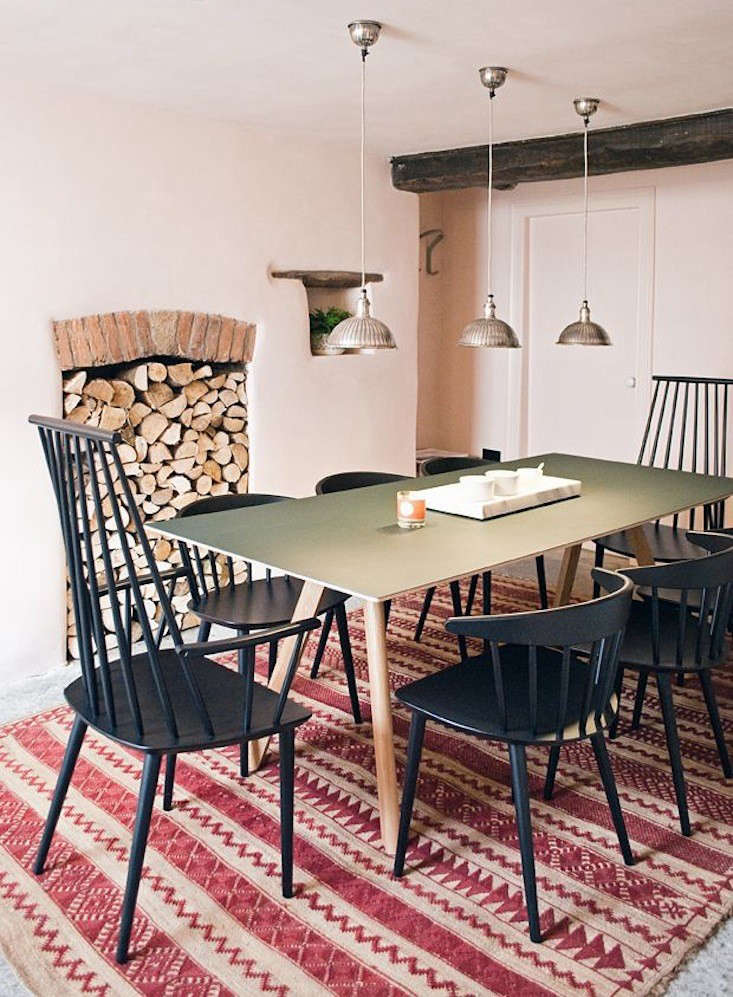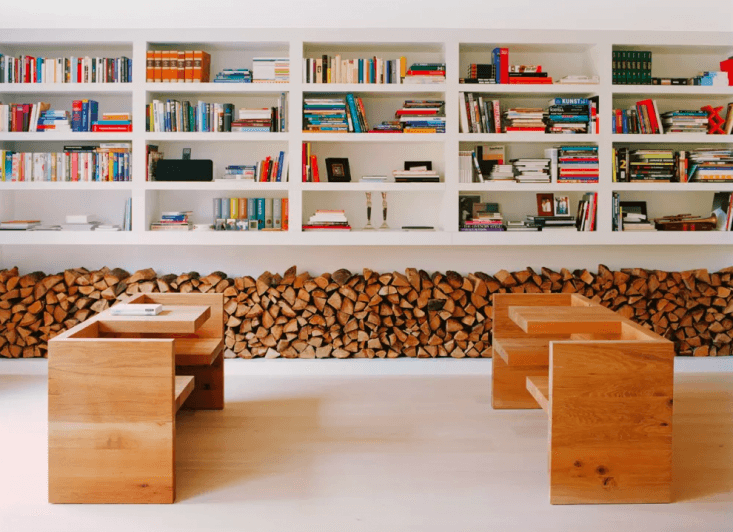 For more around the hearth, see our post 10 Favorites: Minimalist Fireplaces from Members of the Remodelista Architect/Designer Directory.
You need to login or register to view and manage your bookmarks.