Could the small town of Bruton in Somerset be England's answer to Marfa? Acclaimed hotel and restaurant At the Chapel opened its doors in 2008, followed last year by Hauser & Wirth's ambitious international arts complex and inn. And now there's Caro, a design store and cafe founded by London creative Natalie Jones.
Jones discovered Bruton 11 years ago, when she fell in love with a local fellow. She's been weekend commuting to Somerset ever since, but her work life remained in London—she did fashion and architecture branding for Winkreative and, before that, trend forecasting at the Future Laboratory and interior styling for magazines. When Hauser & Wirth arrived, she decided to make the move herself and open Caro. "Photographers, artists, chefs, they're all here. And, thanks to the Hauser & Wirth gallery, it's also a town that is visited by people from all over the world, so it seemed right for me to set my retail roots down in this spot," says Jones. We plan to make the pilgrimage.
Photography by Emma Lewis for Caro, except where noted.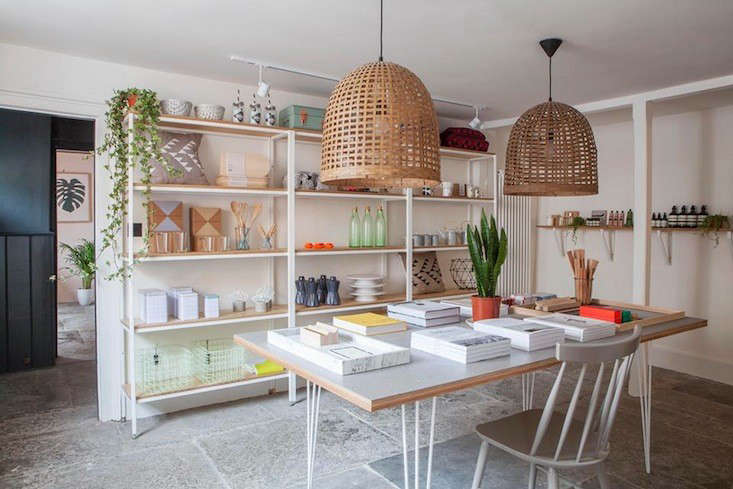 Looking for your own woven pendant lights? See our Design Sleuth post.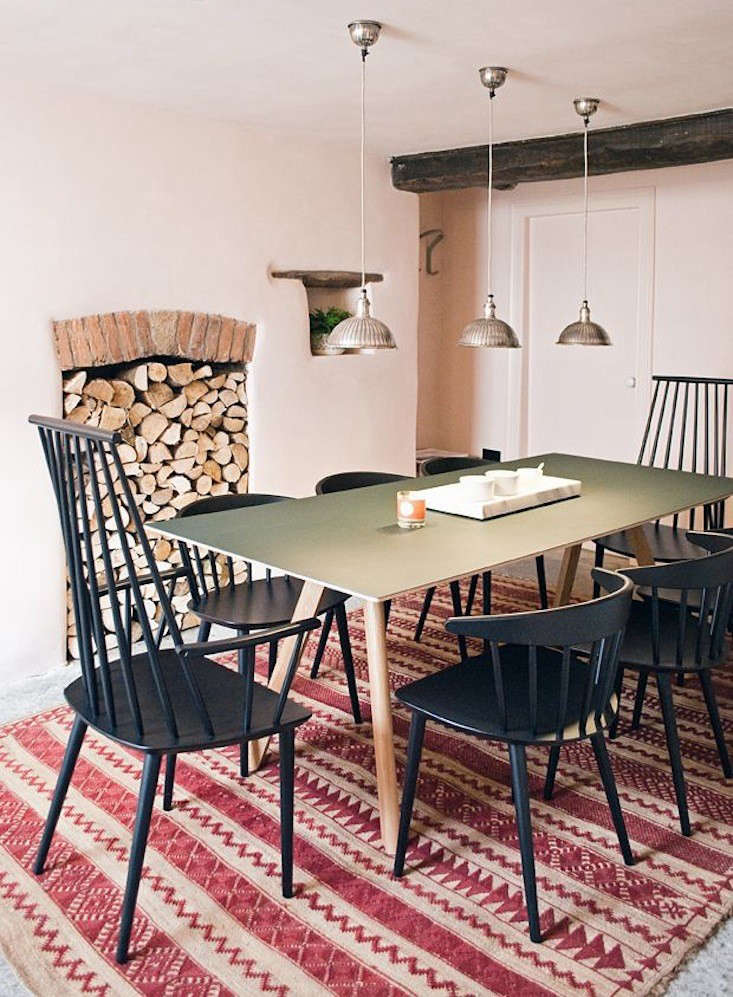 Here are three more reasons to visit Somerset:
N.B.: This post is an update; the original story ran on September 11, 2015.
(Visited 23 times, 1 visits today)