Save the date: On the weekend of October 11 and 12, on a farm field in High Falls, New York, interior designer Brad Ford is hosting an arts and crafts fair with "a modern, elevated approach." We'll be there–Brook Farm General Store will be selling our book–and so will a slew of our favorite designers, woodworkers, and artists, all selling their wares out of tents. 
Ford got the idea for the fair from the craft shows in his hometown of Russellville, Arkansas. "As a kid I loved that experience of being surrounded by so many creative people. It was very social. As an adult, I longed for that experience, and wanted to create a similar feeling but in a new, carefully curated context." Ford is a member of the Remodelista Architect/Designer Directory and we're longtime fans of his organic approach to interiors. Have a look at his own place in The Designer Is In: Brad Ford at Home in NYC.
Here are the Field + Supply specifics:
Dates and Times: October 11-12, Saturday, 11-6, and Sunday, 12-5
Location: The Black Barn, 4-8 Bruceville Road, High Falls, NY
Admission: $5 for adults, children under 12 free
On the menu: Southern barbecue from Brotherly Grub, Brooklyn Oyster Party oysters, báhn mí­, Korean barbecue, and that's just a sampling.
Above: The Field + Supply roster of vendors includes, clockwise from top L: D. Bryant Archie, Sawkille, A.B.K., and Apparatus Studio (shown here in a textile collaboration with Zak + Fox).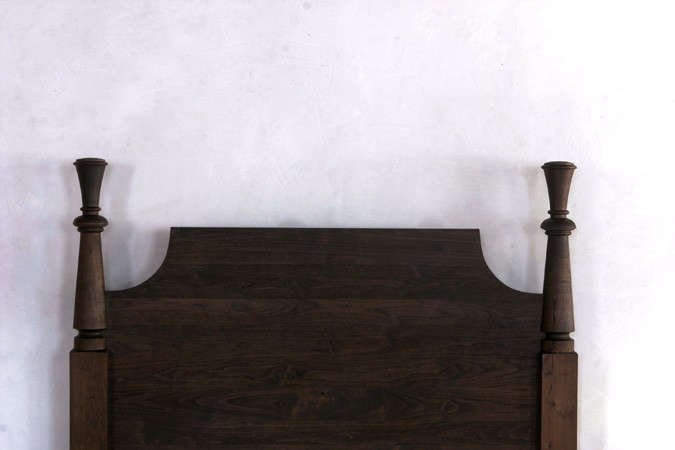 Above: Among the show's highlights: new classic furniture by Sawkille of nearby Rhinebeck, New York.
Above: BDDW ceramic tableware made by Tyler Hays.
Above: Brass-detailed tables by emerging Upstate New York workshop Materia Design.
Above: Wire sculptures large and small by artist Roger Stevens.
Above: Copper flasks and other perfect gifts (including cutting boards by Joshua Vogel) from The Commons.
Above: Please stop by the Brook Farm General Store tent to say hello; we'll be there signing copies of our book and hoping to meet you.  
(Visited 80 times, 1 visits today)