From rough-hewn to refined, concrete countertops have moved beyond the drab slabs of the past. Advancements have catapulted concrete into the world of architectural-grade products, alongside popular stone and wood options. A concrete countertop is a serious contender for those seeking a customized material with a natural sensibility: It's widely adaptable but definitely not for those who cherish perfection. Is a concrete counter the right material for you and your kitchen? Read on.
(P.S.: It's not just for counters; see also Remodeling 101: The Cult of the Concrete Sink.)
What exactly is concrete?
Concrete is a natural composite material made from an aggregate (typically rocks, sand, and fly ash) plus a cement binder (such as limestone and calcium sulfate) and water. (For those wondering what the difference is between concrete and cement, the answer is that cement is a component of concrete: Sidewalks are made of concrete, not cement.) Several companies offer sustainable versions of concrete composed of high percentages of recycled content, including waste fly ash, glass dust, and rice husks. The finished product weighs about the same as granite.
"Unlike concrete counters of the past, the new concrete counters are lighter and some have polymers mixed in, so they don't stain or crack," says architect Alissa Pulcrano of Portland, Oregon's Bright Designlab.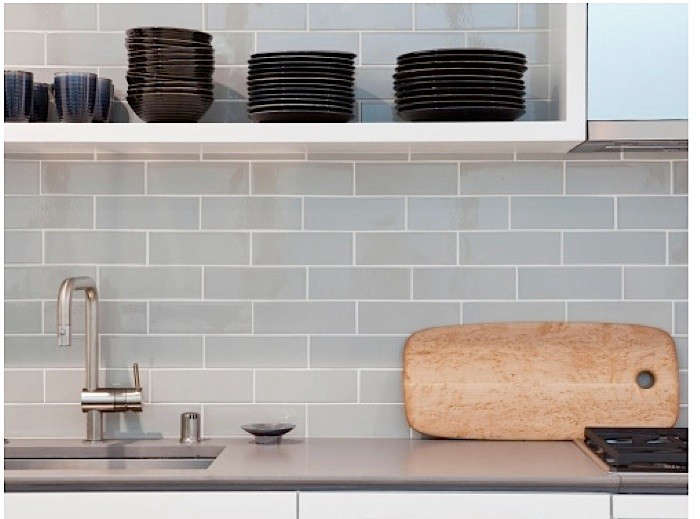 How is a concrete countertop fabricated and installed?