Warm and accommodating, butcher block is an affordable countertop material with a lot going for it. Maintain them regularly and butcher block countertops will reward you by aging gracefully. But without proper upkeep, they can dull and crack. Are butcher block countertops the right material for you and your kitchen? Read our butcher block counter primer to find out.
What is butcher block?
Butcher block is made from straight cuts of wood glued together into thick slabs that provide a particularly sturdy and stable work surface in a kitchen, whether as a cutting board, tabletop, or counter.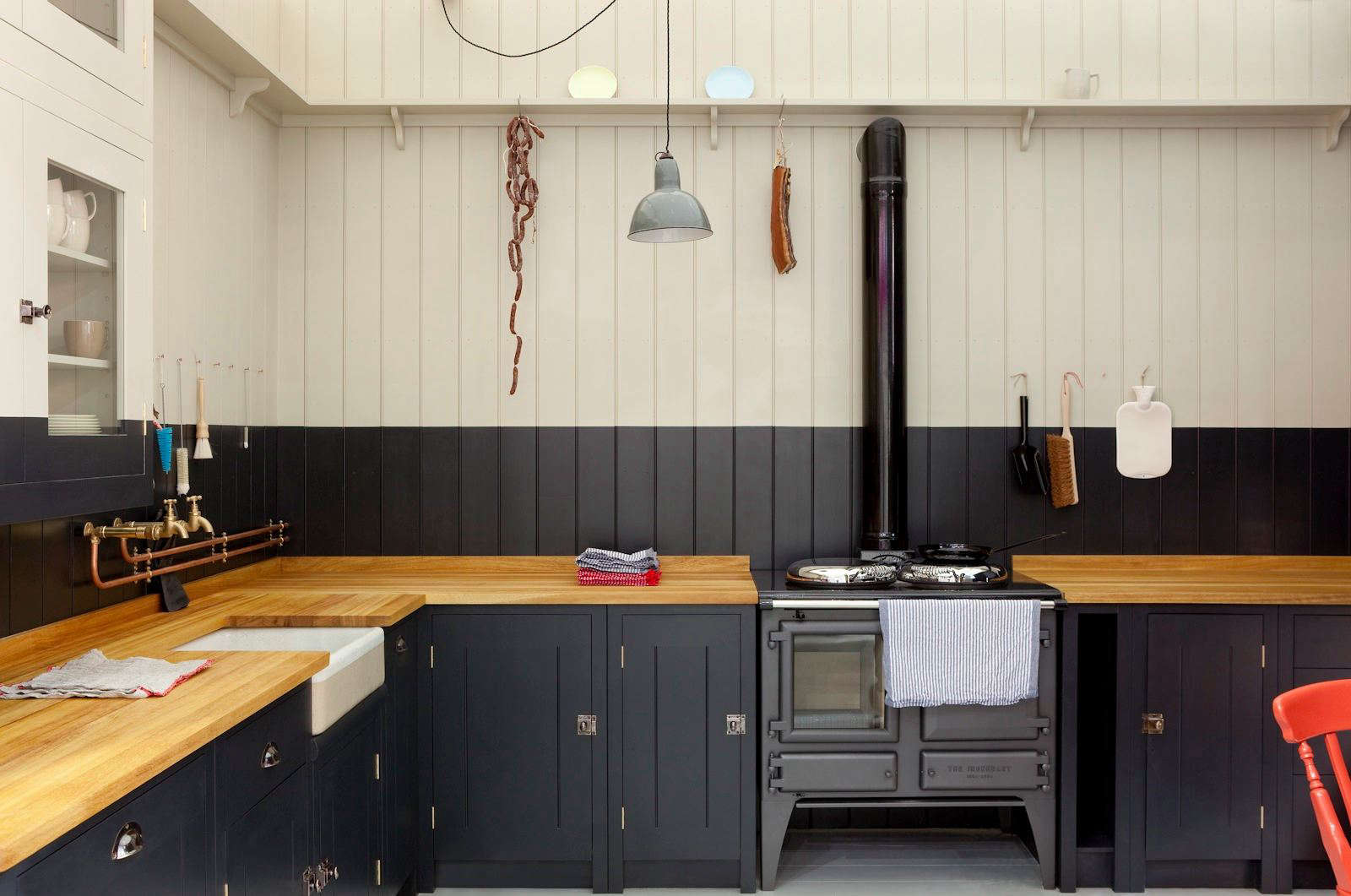 Are there different types of butcher block?
There are three basic construction styles of butcher block: edge grain, face grain, and end grain.