We barely need say that Duralex tumblers are made in France, so closely are they associated with café au lait, beret-wearing school children, baguettes, and vin de table. 
Duralex emerged during World War II and developed molded tempered glass in its factory near Orléans. Fired using extreme heat followed by a rapid cooling system, this glass is virtually unbreakable, which has made it indispensable to this day in cafes, school lunchrooms, and kitchens in France and around the world.
Five to Buy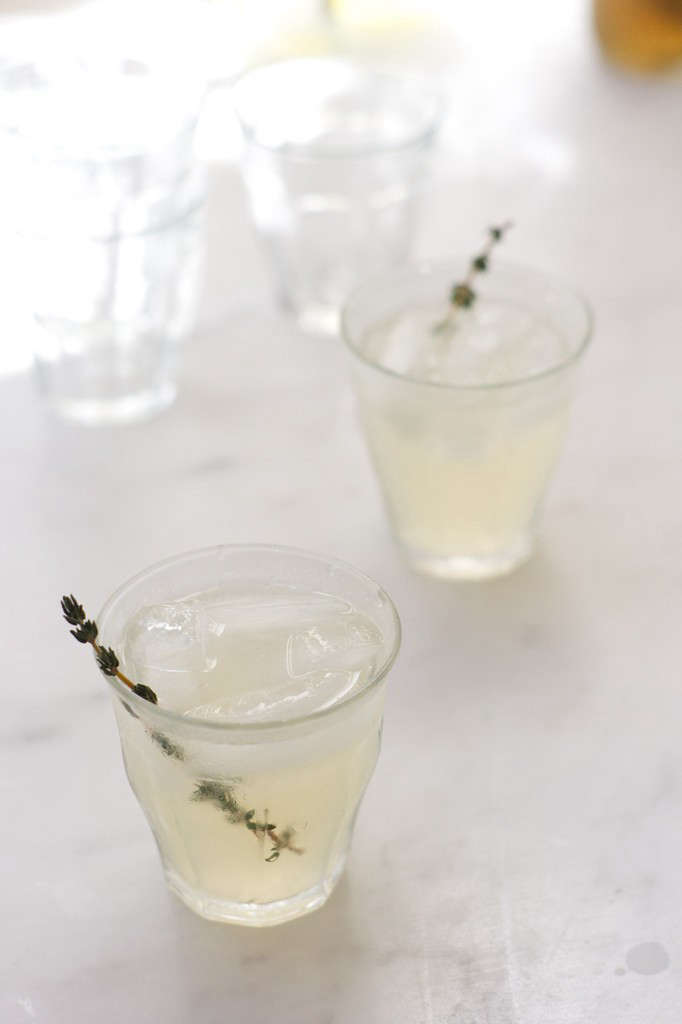 Above: The Picardie tumbler is named after the region of Picardie (also known as Picardy), famous for its Gothic cathedrals. The arch-shaped edges also take inspiration from 18th-century French crystal, and provide a good grip for finger and thumb. A set of six Picardie Tumblers, 5.4 oz each, is $20.50 from Duralex USA. Other sizes and colors also available. Also see the Picardie selection at World Market. Photograph via Quitokeeto.
Above: Ideal for baking, mixing, and storing, Lys Nesting Bowls have a lipped ridge at the top for easy unstacking. A 10-piece set of the bowls, from 1 ounce to 3 1/2 quart size, is $39.95 at Sur la Table. Photograph via Food52.
Above: Duralex tempered glassware is strong enough to hold hot coffee and also works well for wine. A set of six Small Gigogne Tumblers, 3.25 oz each, is $21.50 at Elsie Green. Other sizes also available.
Above: The minimalist Chopes Unie Glass holds 220 milliliters and is $7 NZD ($4.80 USD) each at Father Rabbit in Auckland, New Zealand. Duralex USA offers Chopes Unie Tumblers in a range of sizes, starting at $18 for a set of six.
Above: Gigogne Mug and Saucers are $20.95 for a set of six from Dinnerware Depot.
The complete range of Duralex glassware is available at Duralex USA.
For more of our affordable favorites, see our 10 Easy Pieces posts on Basic Drinking Glasses and Everyday Wine Glasses. Last week we presented 12 Summer Tabletop Finds for Under $25.
Object Lessons columnist Megan Wilson is the owner of Ancient Industries and curator of the Remodelista 100 presented in the Remodelista book. Have a look at her past lessons on the California Colors of Bauer Pottery and Kaj Franck's Teema Dinnerware. We featured her Connecticut shop in our post Purveyor of the Practical and the Timeless.

This post is an update; it originally appeared on July 15, 2014, as part of our Bastille Day issue.
(Visited 559 times, 1 visits today)