A while back we profiled Three Minimalist Guesthouses on the Coast of Portugal, Pools Included (which we dubbed, then, "almost too beautiful to be believed").
Summer has us thinking, again, of Portugal, and so we're returning to one of the guesthouses, Casa Dois, in a former fish warehouse in the port of Olhãu, to take a closer look at the stark, sculptural cook space, designed by Atelier Rua.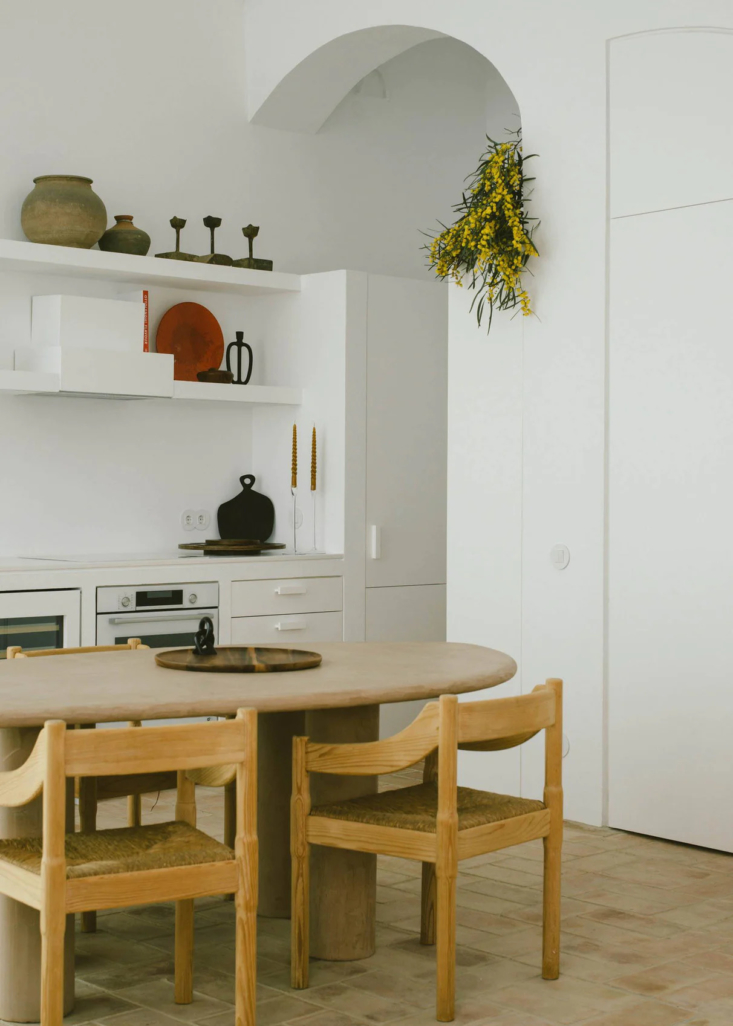 For more info and to book, head to The Addresses.
And for more Portuguese Kitchens of the Week, see:
You need to login or register to view and manage your bookmarks.