Here's your daily dose of virtual, almost-too-beautiful-to-be-believed design travel: The Addresses lodgings in Portugal's southern, coastal Algarve region, actually a series of three minimalist guesthouses created by two friends, a wine connoisseur and an art director, and designed by architects. Each house comes ready with a "concierge" for custom local experiences—al fresco massages, boat trips to secluded islands—and stocked with shoppable products: "stylish beach towels, organic soaps, a selection of hand-picked books, locally made olive oil, the famous 'Flor de Sal de Castro Marim' (pure salt), and some of our Portuguese wines," according to the hosts.
Here's a look around the guesthouses, called, simply, Casa Um, Casa Dois, Casa Três: one, two, three.
Casa Um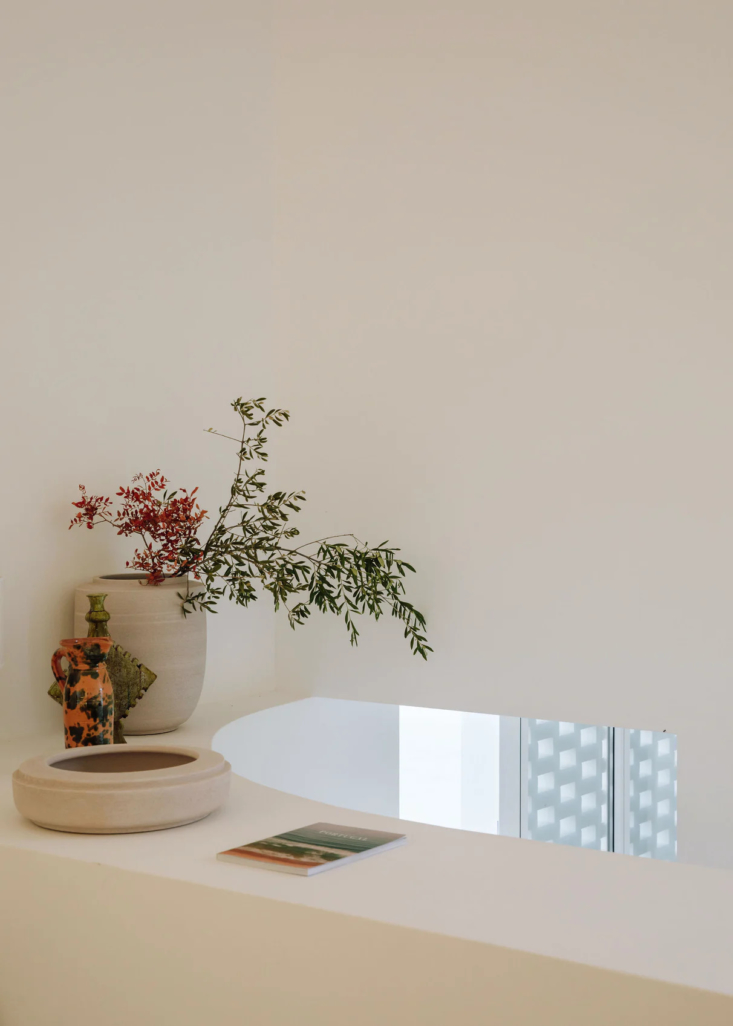 Casa Dois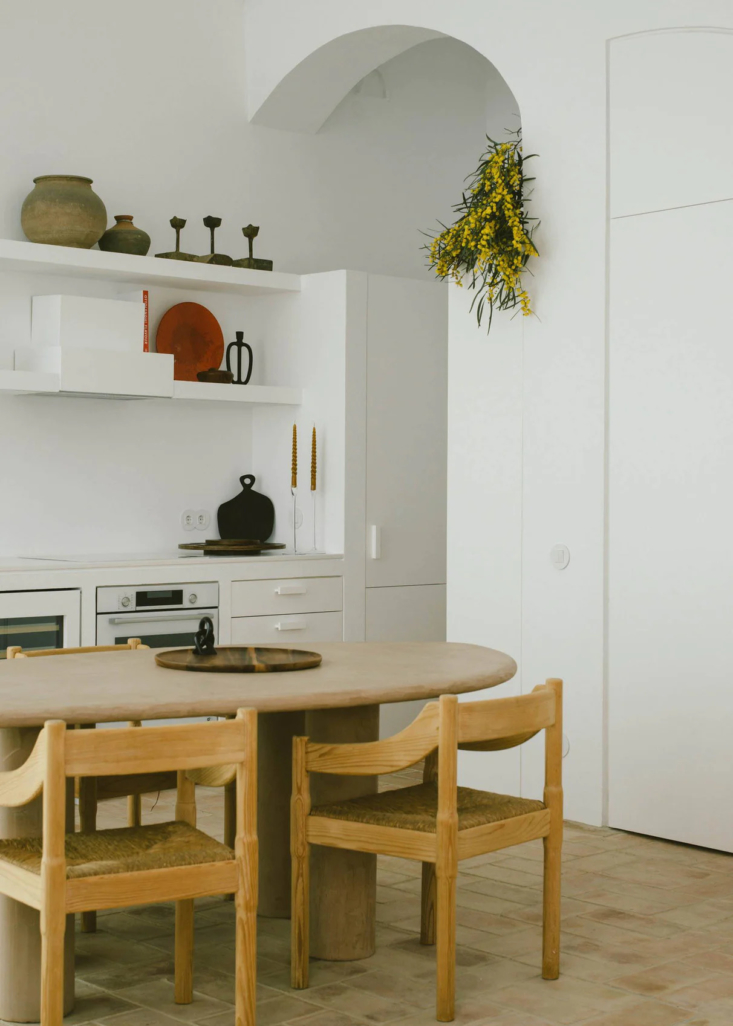 Casa Três (a preview)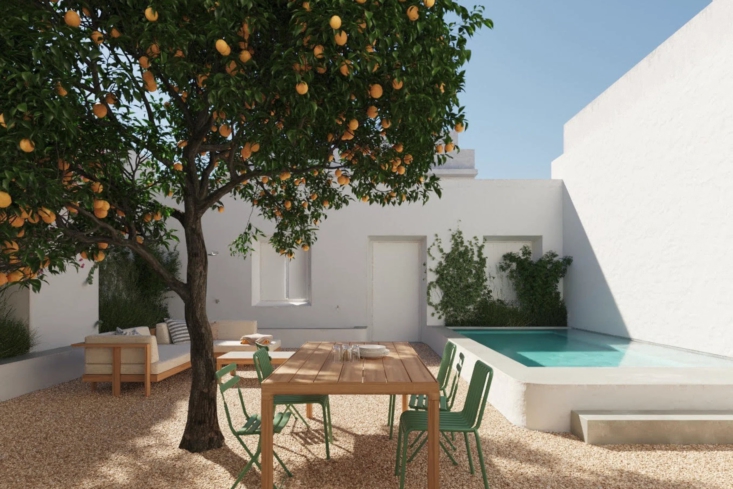 More guesthouses we love in Portugal:
You need to login or register to view and manage your bookmarks.