A perhaps under-appreciated multitasker in the kitchen, the wooden spoon performs countless tasks admirably (and often better than its more tech-savvy counterparts). An unexpected use for your low-fi utensils: as artful decor that runs the gamut from humble to rustic to modern, depending on the installation. Here are a few favorites from our archives.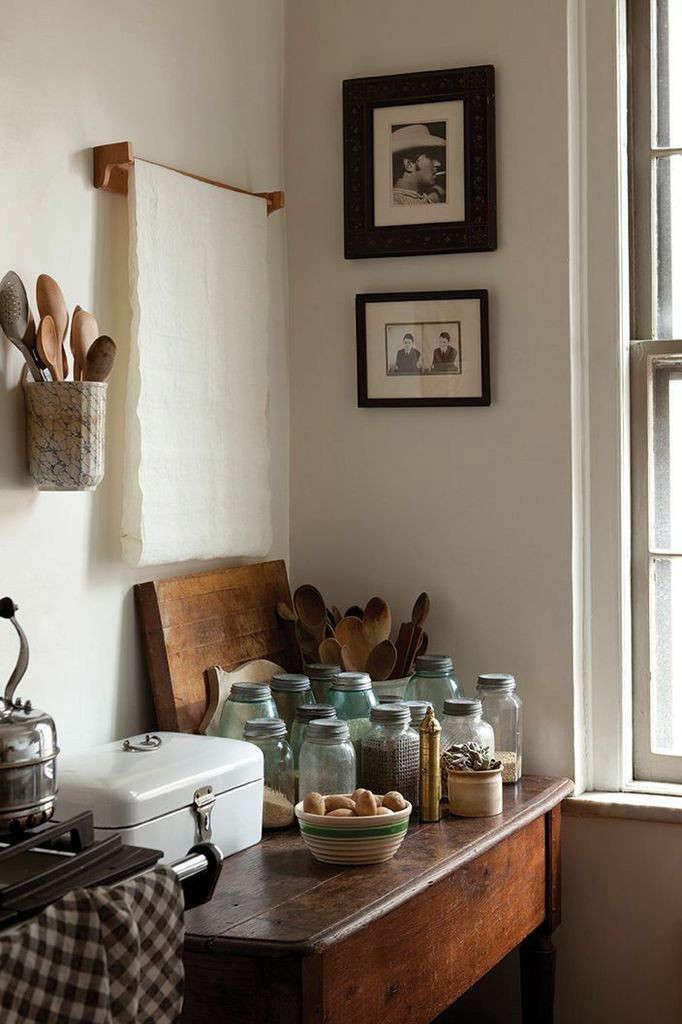 More unconventional decor:
You need to login or register to view and manage your bookmarks.