Last week, we spotlighted Takashi Yanai's inventive home, featured in the wonderful new book, Creative Spaces, by the founders of Poketo. Today, we're happy to share another home tour from the book, that of designer and ceramicist Tracy Wilkinson.
Wilkinson has been on our radar for a while; she participated in our LA Remodelista Market some years ago (see our stories on her handwoven raffia lamps here and on her ceramic planters here), and we aren't surprised in the least that her home would buzz with the same creative energy and rustic beauty as her works. Built in 1946, the house rests in the hillside community of Mt. Washington. It's minutes from downtown LA yet feels on the wild side—a perfect environment for the creative life.
"I've always wanted a life where I can do anything, design anything, make anything that I feel like making. Opportunities and challenges make me happy and allow me to keep growing," she says in the book.
Join us for a tour of her effortlessly cool and free-spirited home and studio.
Photography by Ye Rin Mok, from Creative Spaces.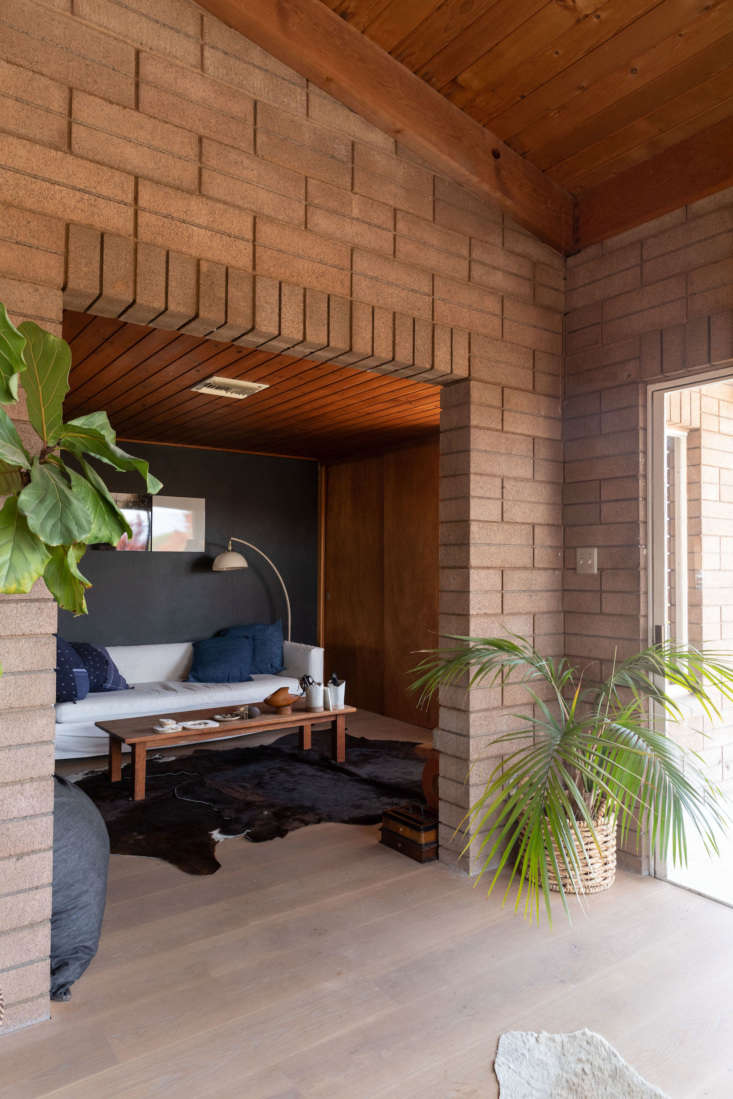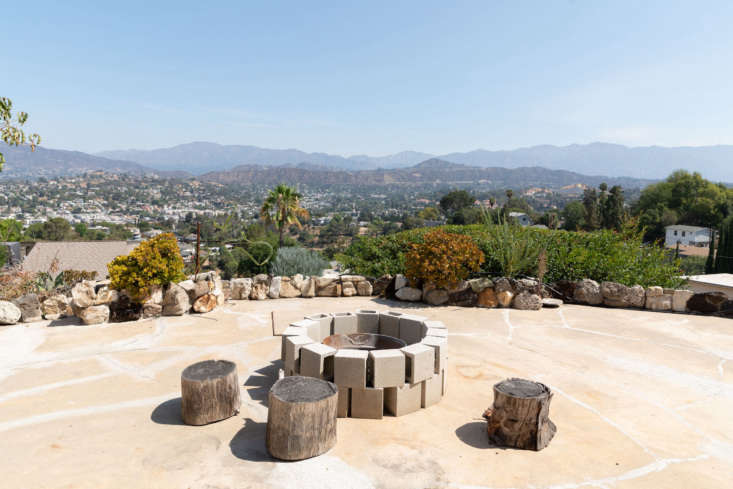 For more peeks into the homes of ceramicists, see:
(Visited 38 times, 1 visits today)
Frequently asked questions
Who is Tracy Wilkinson and what is Poketo?
Tracy Wilkinson is a renowned interior designer, and Poketo is a lifestyle brand she founded in collaboration with her husband, Ted Vadakan.
What is the Tracy Wilkinson house tour in Los Angeles?
It is a house tour of Tracy Wilkinson's Los Angeles home, showcasing her interior design and unique creative spaces.
What are some unique aspects of Tracy Wilkinson's home?
Tracy Wilkinson's home features a lot of natural light, a mix of vintage and modern decor, and a number of creative spaces, including a ceramics studio and a rooftop deck garden.
How does Tracy Wilkinson incorporate her love for ceramics into her home?
Tracy Wilkinson has converted a room in her home into a ceramics studio, complete with a kiln and pottery wheel. She also frequently displays her own handcrafted ceramics throughout her home.
What is the design philosophy behind Poketo?
The design philosophy behind Poketo is to infuse creativity into everyday life, by curating and designing products that are both functional and beautiful.