Last week, we spotlighted Takashi Yanai's inventive home, featured in the wonderful new book, Creative Spaces, by the founders of Poketo. Today, we're happy to share another home tour from the book, that of designer and ceramicist Tracy Wilkinson.
Wilkinson has been on our radar for a while; she participated in our LA Remodelista Market some years ago (see our stories on her handwoven raffia lamps here and on her ceramic planters here), and we aren't surprised in the least that her home would buzz with the same creative energy and rustic beauty as her works. Built in 1946, the house rests in the hillside community of Mt. Washington. It's minutes from downtown LA yet feels on the wild side—a perfect environment for the creative life.
"I've always wanted a life where I can do anything, design anything, make anything that I feel like making. Opportunities and challenges make me happy and allow me to keep growing," she says in the book.
Join us for a tour of her effortlessly cool and free-spirited home and studio.
Photography by Ye Rin Mok, from Creative Spaces.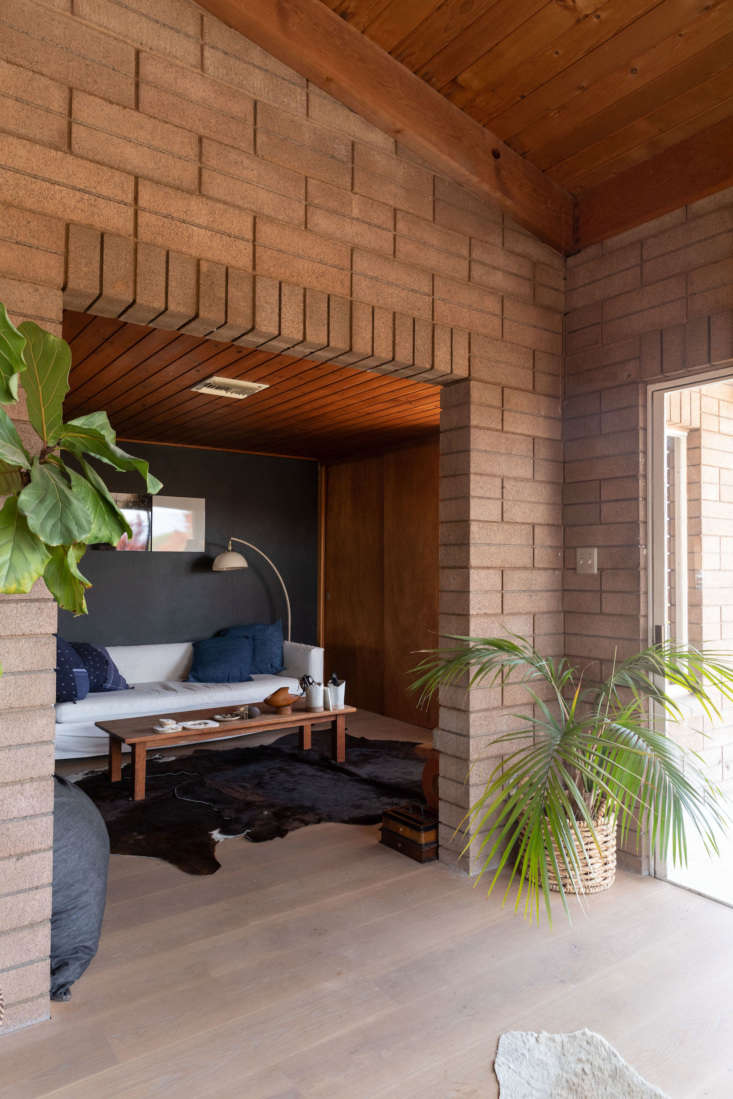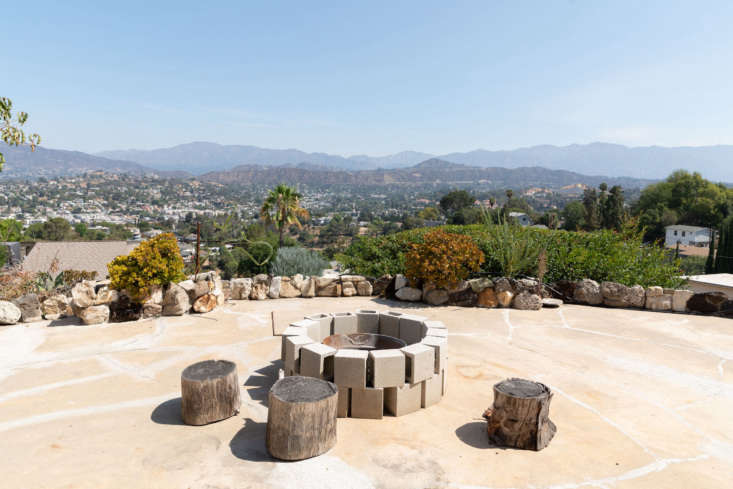 For more peeks into the homes of ceramicists, see:
You need to login or register to view and manage your bookmarks.