Currently on the market: a former vicarage in Crowan, England, that dates back to 1880 and is said to have been designed by J. P. St. Aubyn, an English architect known for his Gothic Revival church designs. (See the complete listing on The Modern House.) The structure, with its steeply pitched roof and arched windows, is true to form, but thanks to an extensive yet sensitive update by renowned British architect Amin Taha, with a goal of turning the imposing property into a welcoming family home, the interiors defy easy categorization.
You'll see what we mean. Have a look.
Photography courtesy of The Modern House.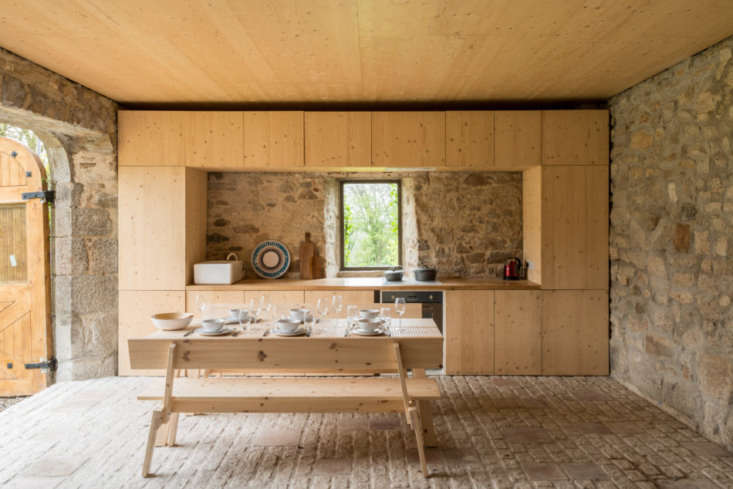 For more inspiring English country house tours, see:
(Visited 367 times, 1 visits today)