Commune, the influential LA design collective, was founded in 2004. Remodelista launched three years later, and we've been avidly following the firm's projects from the get-go, always surprised and delighted by a key Commune tenet: "allow time and space for dreaming."
Recently, the team literally did just that: cleared room in their studio to open a temporary emporium dubbed The Great Commune Shop Experiment. On view is the collective's love of refined craft: household designs, both elaborate and utilitarian, made by the family of artists and artisans Commune has been collaborating with for years. The plan is to keep the shop open for four months and then see what happens, so catch it while you can.
Interior photographs by Elizabeth Carababas, courtesy of Commune.
The firm first went into retail in 2008, when they pitched a tent in the middle of their work space and invited friends to make things to sell in it. "Eventually we moved it all online, but the shopkeeper bug had bit us hard," says Roman.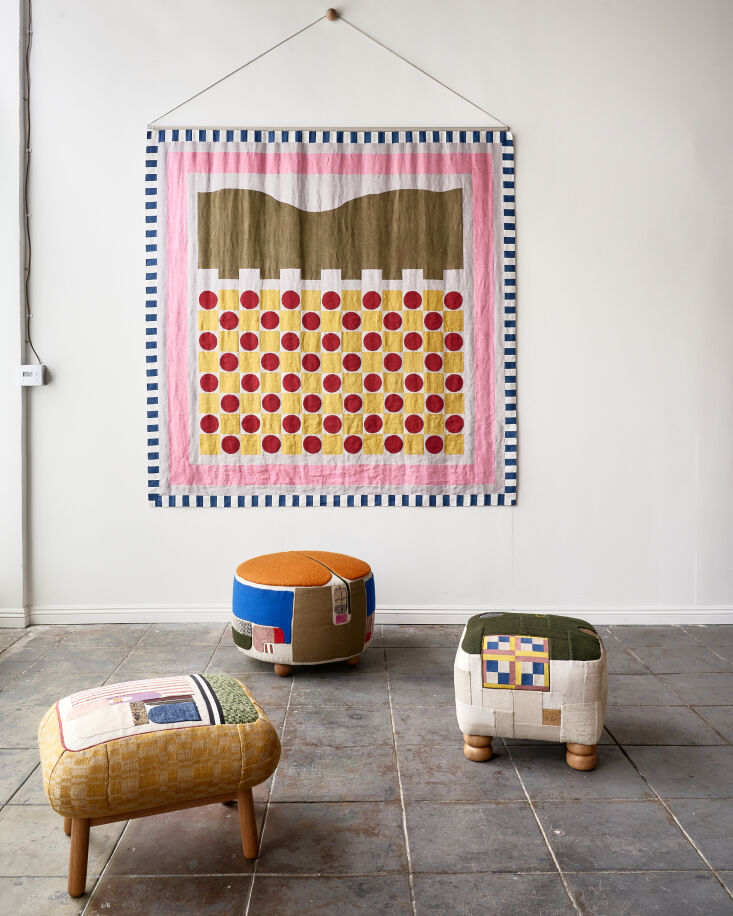 For more by Pogue, see Crazy Beautiful: Hand-Stitched Textiles Inspired by Korean Pojagi.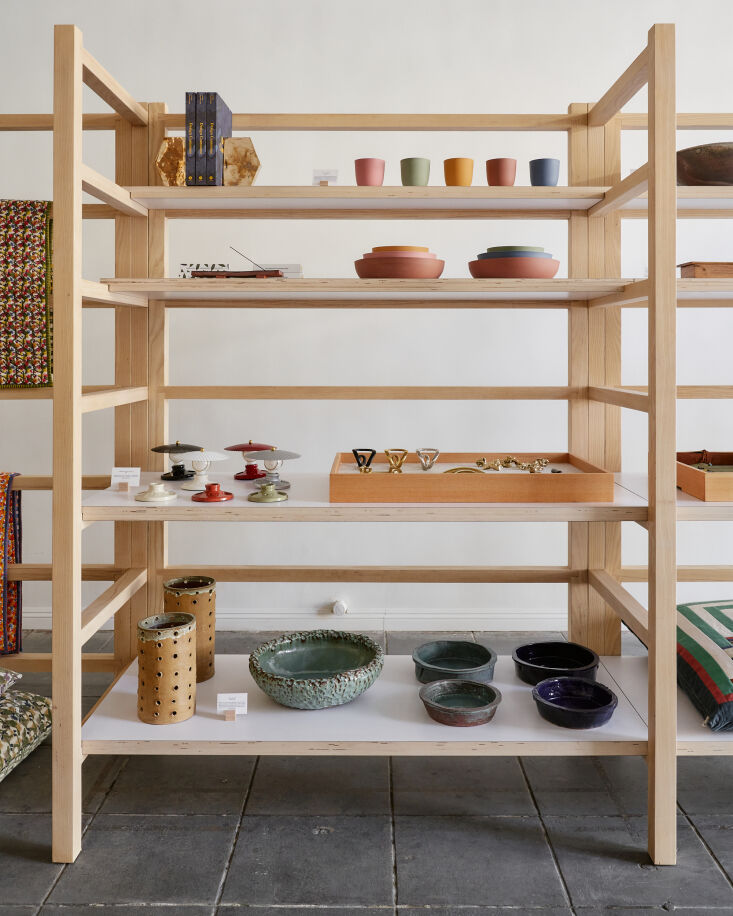 More by Commune:
You need to login or register to view and manage your bookmarks.