London architect Simon Astridge is known for his modern celebration of building materials—see, for instance his Plywood House, a Victorian Remodel, Brick House Reinvention, and way with Clay Plaster.
When a family came to him looking to overhaul a prime West London row house, they asked that the design be "tailored to overall happiness." Towards that end, a new kitchen extension was added in the back introducing easy outdoor access for the couple and their young kids. And sunny brass was selected as a signature tone that makes appearances throughout, including linings for the doorframes and the entire back wall of kitchen. Join us for a tour of the polished kitchen.
Photography by Nicholas Worley for Simon Astridge Architecture Workshop.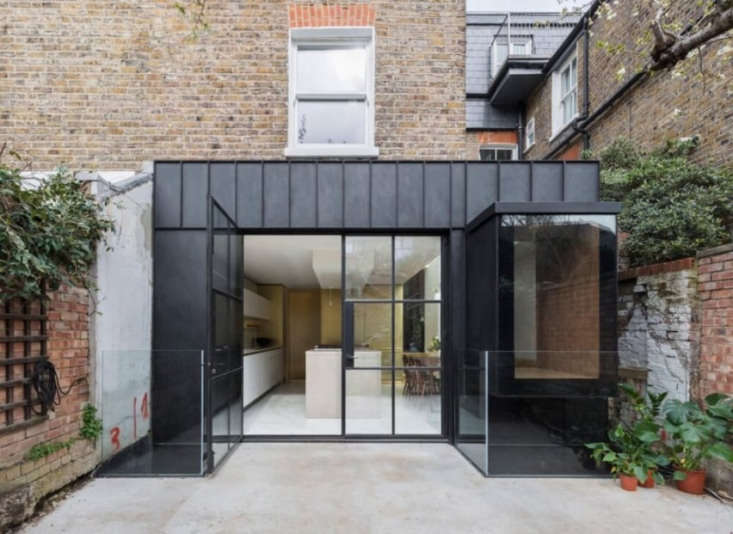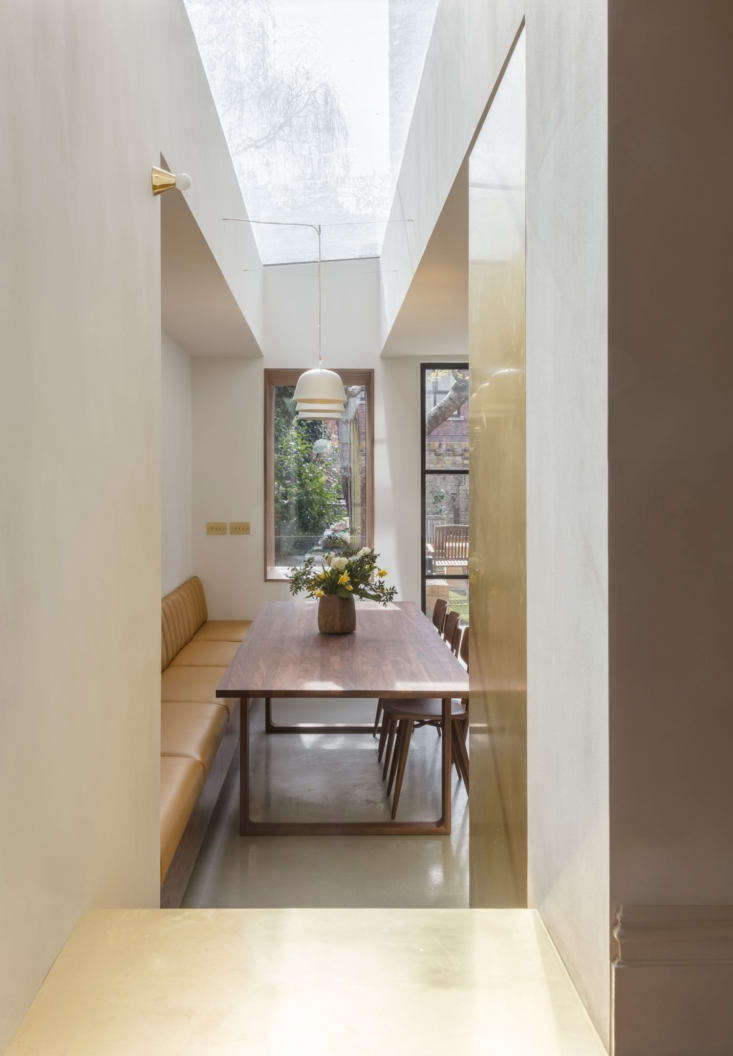 Another trio of eye-opening projects by Simon Astridge Architecture Workshop:
(Visited 203 times, 1 visits today)