If you're dealing with a kitchen full of tight corners, the depth of a refrigerator is just as important as its width. What you need is a slender 24-inch wide counter-depth fridge; counter-depth meaning 24 to 29 inches deep (to stand flush with standard 24- and 25-inch cabinets). Essentially, measurements are around 24 by 24 by…however tall your fridge stands. Here are 10 of our favorite models—all with depth measurements that include doors and handles.
(N.B.: Looking for wider but just as flush counter-depth models? See our post on the Best 36-Inch Counter-Depth Refrigerators.)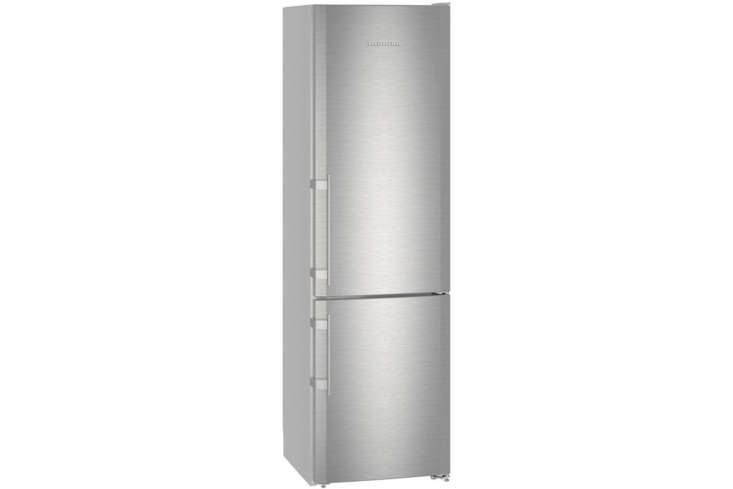 Above: The Thermador Integrated Refrigerator 23-Inch Built-In Refrigerator (T23IR905SP) is a perfect 23 inches deep; $9,129.98 at Coast Appliances.
Shopping for more refrigerators? See our posts:
(Visited 501 times, 7 visits today)