Years after my college dorm days, I never thought I'd be considering a mini refrigerator. But when my former Santa Monica apartment kitchen called for creative measures to allow for a breakfast nook, a compact model was the answer. Much to my surprise, many of the options today offer ample storage as well as technology that rivals their bigger siblings. And you'll notice a lower number on your electric bill.
Here, 10 energy- and space-saving compact refrigerators for tight budgets and small kitchens.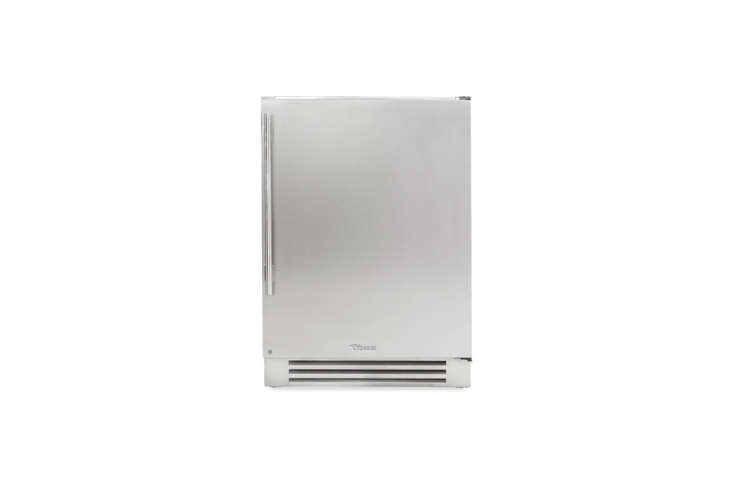 Have a little more room to spare? If so, see 
Five Favorites: Skinny Refrigerators
. Finally, get more ideas on how to evaluate and choose your kitchen refrigerator in our
Remodeling 101 Guide: Kitchen Refrigerators
.