For the zero-waster (and the wannabe), consider a present that's both practical and inspiring. Here are 15 ideas from workshops devoted to using only natural, renewable materials (scraps included)—and to marrying utility with beauty. If you're like us, you'll shop this list for yourself, too.
Better Bowl Covers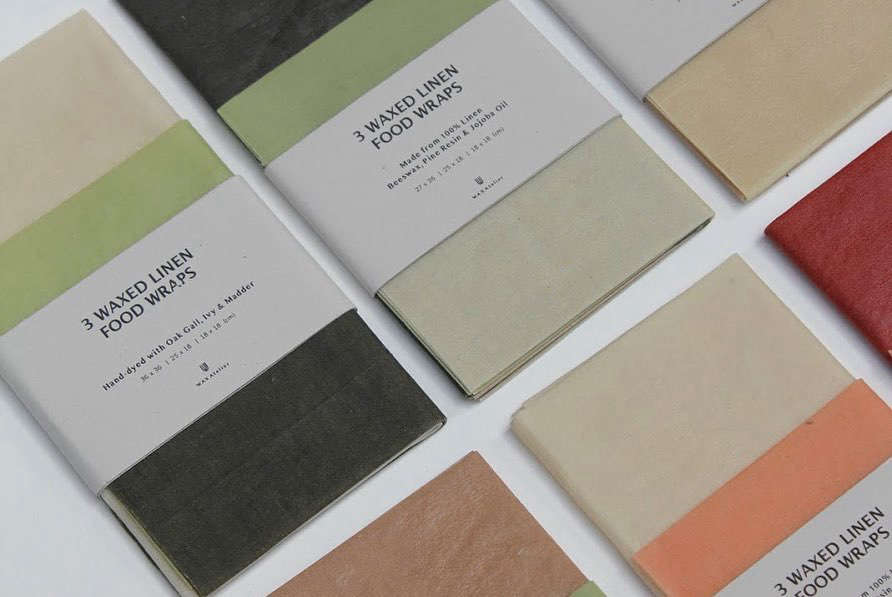 Cult Cast-Iron (Made in Charleston)
The New Sinkside Essential
Stylish Salad
Napkins from Scrap Denim
Small-Batch Olive Oil
Fridge and Market Bags
Make Your Own Butter
Recycled Wool Blanket
One Size Fits Most
Pretty Pouches as Gift Wrap Alternative
Serenity Assortment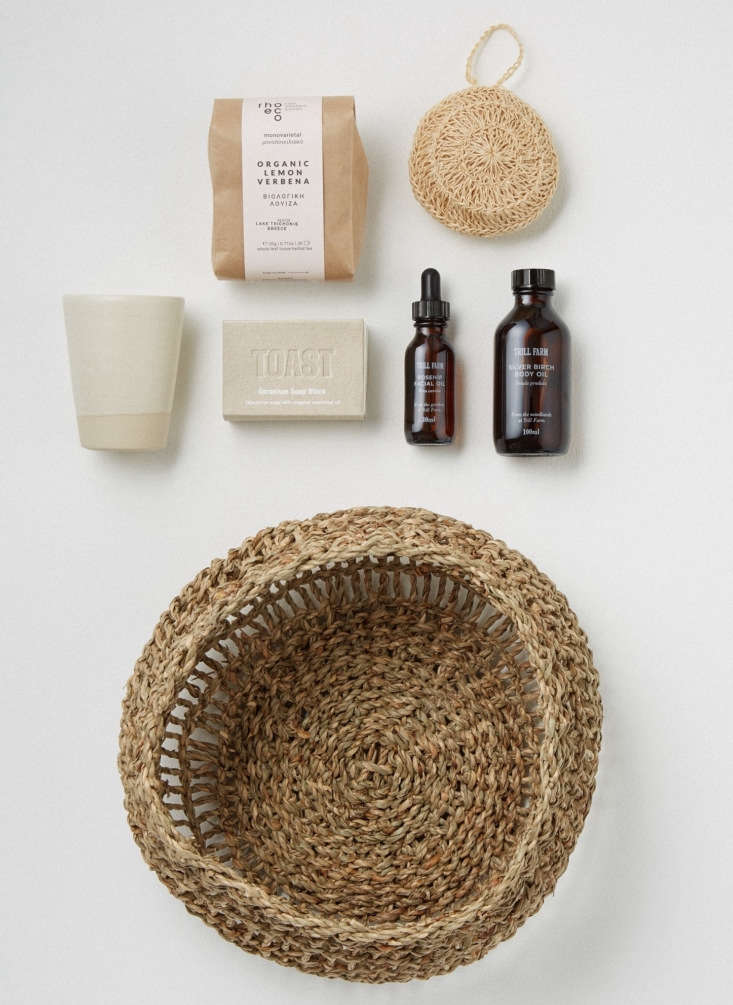 Mats from Men's Suits
A Beautiful Bike Basket
The Latest from La Berea College Crafts
Browse our holiday gifts guides for more ideas:
Also see our Holiday Gift Guide 2019: 15 Gifts for the Waste-Free.