I'm very cautious when it comes to fragrance; averse to synthetics and anything fruity or overly intoxicating. I rarely burn scented candles or incense at home for fear of competing fragrance from room to room and infusing every fabric in the house with an irreversible aroma. If you're shopping for a friend with an olfactory sensitivity, here are 10 nuanced and sophisticated home fragrances sure to please.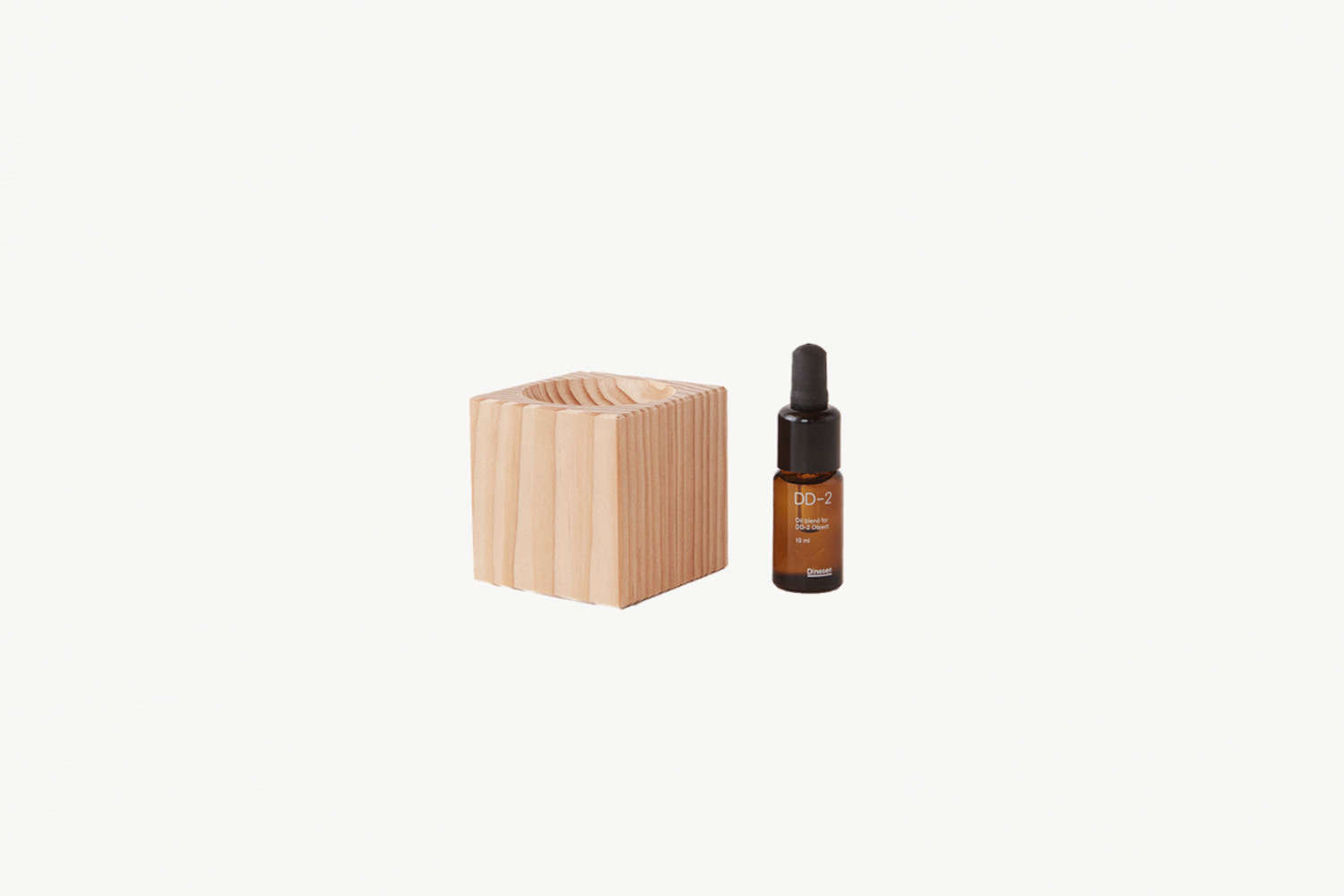 For more holiday shopping guides see our posts:
You need to login or register to view and manage your bookmarks.