In an editorial meeting earlier this year, we were trying to define a certain shade of green (pale, grayish-green) emerging in new interiors. Someone suggested "mignonette green," a shade named after the fragrant European plant Reseda odorata and marketed by Volkswagen for its 1958 beetle. Here's a look at the color we're calling the Remodelista Color of the Year.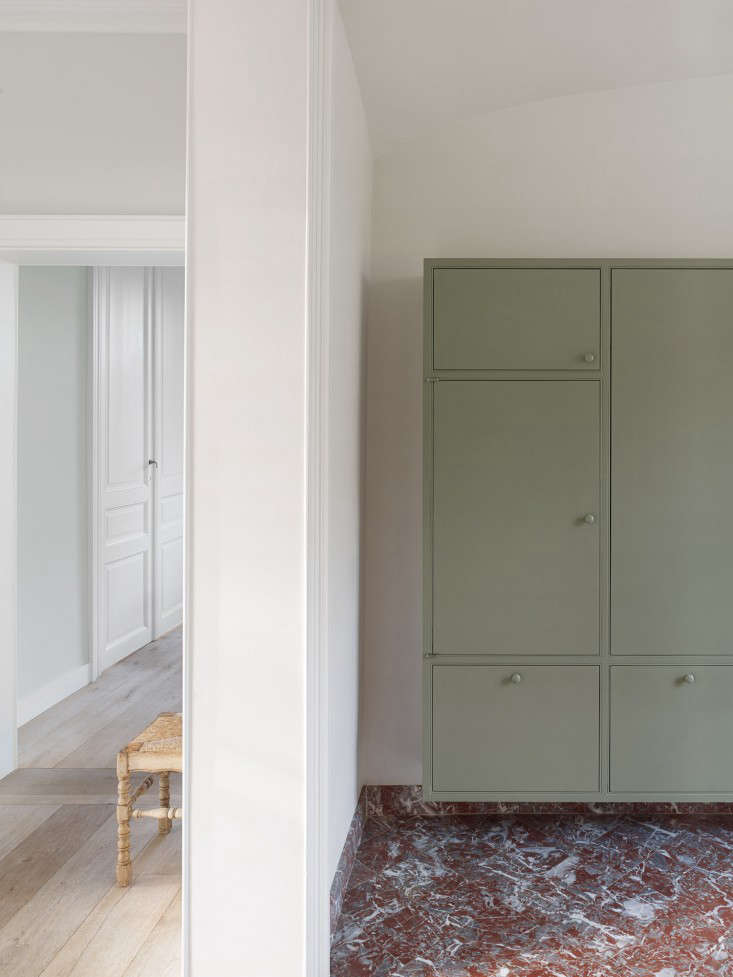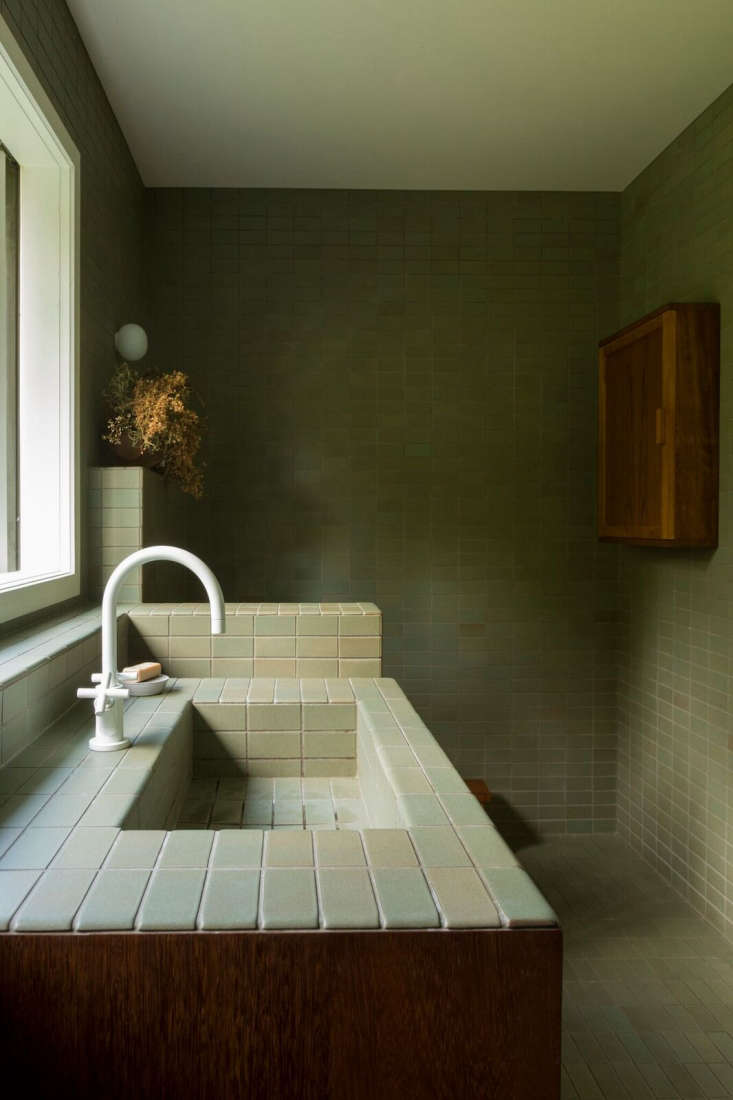 For more color trends, see our posts:
(Visited 389 times, 1 visits today)
Frequently asked questions
What is Mignonette Green?
Mignonette Green is a soft and muted green color that is inspired by the delicate green hue of Mignonette flowers. It is named after the French word for the flower, 'mignonette.'
Is Mignonette Green a popular color trend?
Yes, Mignonette Green is a popular color trend in interior design, fashion, and home decor. It's a versatile color that can be used in various settings, from traditional to modern styles.
How can I use Mignonette Green in my home decor?
You can use Mignonette Green in your home decor in many ways. You can paint a feature wall, add accent pillows, or incorporate it into your curtains, throw blankets, and area rugs. You can also mix and match it with other muted or neutral colors to create a calming and cozy atmosphere.
What colors pair well with Mignonette Green?
Mignonette Green pairs well with other muted colors, such as soft blues, grays, and creams. It can also be paired with darker colors, such as navy or charcoal, to create a high-contrast look. Warm metallics like brass or gold can also complement Mignonette Green.
Is Mignonette Green suitable for any season?
Yes, Mignonette Green is a versatile color that can be used throughout the year. It's a perfect color for spring and summer, as it evokes a fresh and natural feel. However, it can also work well in fall and winter, as it pairs well with warm and cozy textures.