Summer and cottage are two of our favorite words, especially when they're linked. This week we're celebrating warm-weather hideaways of all sorts–plus camp furniture, a tiny kitchen with wine-crate drawers, and other inspirations for the vacation retreat. Also watch for our daily posts profiling the winners of the Remodelista Considered Design Awards.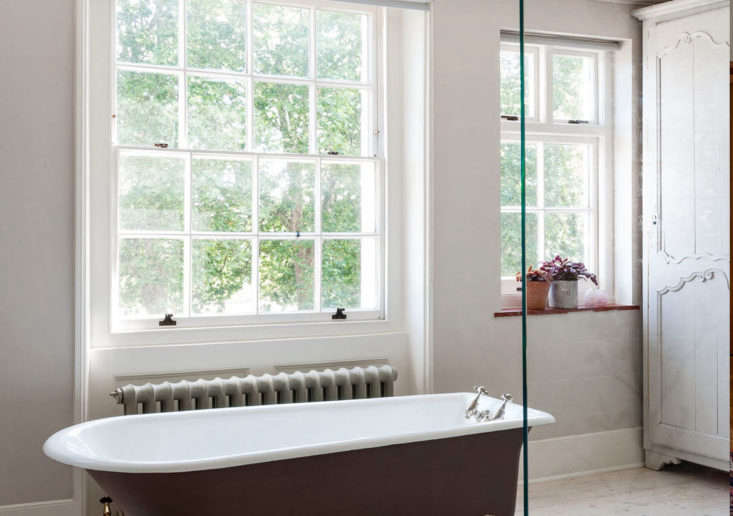 Last week Christine showed us a British Standard Kitchen in a Shepherd's Hut. In Tuesday's Hotels & Lodging post, she leads the way to a shepherd's hut in Somerset, England, that functions as a B&B and camping alternative.
In today's Furniture post, Sarah presents folding designs for stylish nomads, courtesy of a Japanese camping company.
Put time in your hands: In Wednesday's DIY Project, learn how to make a wall clock.
A new fashion showroom in Los Angeles–with a tea room–takes inspiration from Irish country houses. Watch for Thursday's The Designer Is In.
In Shopper's Diary, Sarah drops in on Renee Holguin, proprietor of an LA store with a cult following and an appealing mission: It's all about vacation-style living year-round.