At Iscoyd Park, a Georgian house in the English countryside, interior designer Suzy Hoodless presents a madcap mix of color and pattern. Among the nine bedrooms in the house is the Day Nursery room decorated with familiar favorites (rush flooring, Another Country furniture, and a cult wallpaper pattern) in a combination we haven't seen before. Here's a look at the room and ideas for how to re-create the look.
Materials
Furniture
Lighting
Upholstery Fabric
Accessories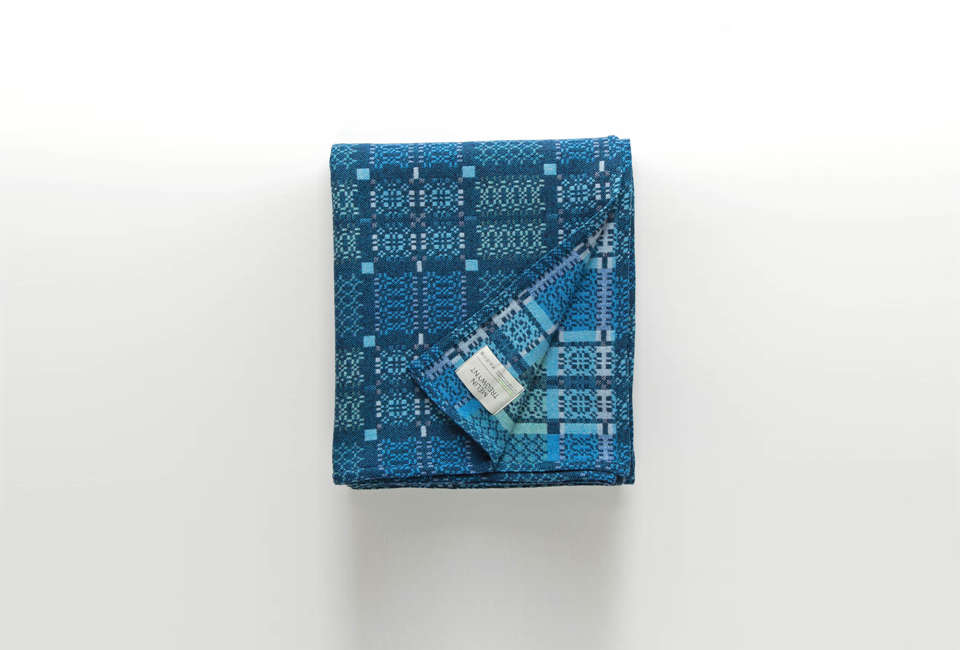 For more interiors with color and pattern ideas to steal, see our posts:
N.B.: This post is an update; the original story ran on January 31, 2017.
(Visited 382 times, 2 visits today)