The East Flanders town of Tielrode is located where the rivers Scheldt and Durme meet and is surrounded by nature reserves. It's a good place to find peace; that's the mission of the Good Repose house. A former cafe and inn, the house has been renovated by two Belgian artists as "an escape for those who enjoy life to the fullest." The gut renovation included opening up the floor plan, bringing light into loft bedrooms, replastering walls, and redesigning the kitchen and bathrooms. The interiors are thoroughly Belgian, featuring a mix of designs from Droog and Serax juxtaposed with Flemmish antiques. Join us for a tour (and to rent the property, visit Good Repose).
Photography courtesy of Danica O. Kus.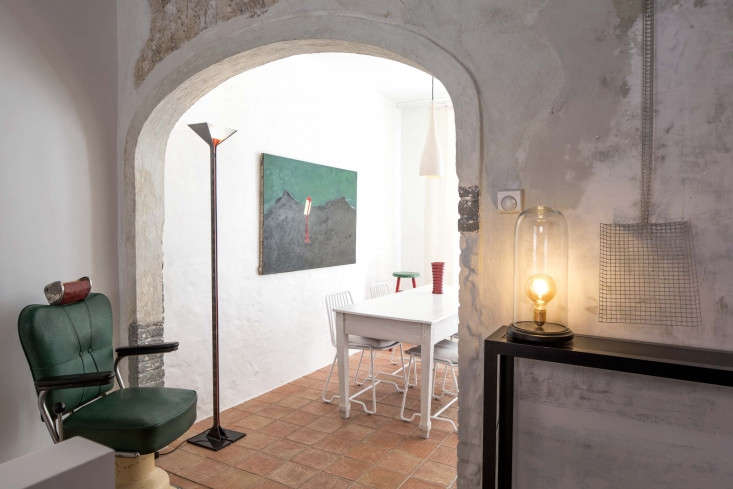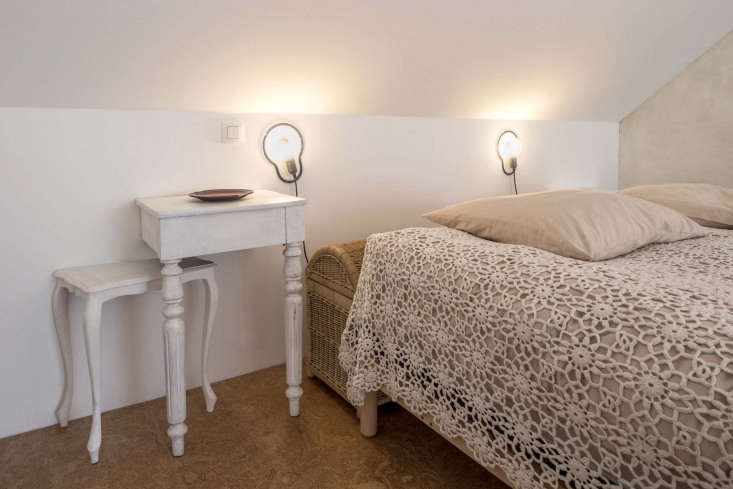 Before
For more Belgian design, see our posts:
You need to login or register to view and manage your bookmarks.