For gallery-store The Apartment in Copenhagen, owner Tina Seidenfaden Busck converted an 18th century apartment in Christianshavn into a rotating showroom. When she opened up The Residence, a vacation rental apartment in the same building, Tina built out rooms as "a dialogue of 20th century furniture, contemporary art, and design." The dining room at The Residence doubles as a work space "where you can have dinner parties or make yourself a home office, read the newspaper, and relax on the daybed."
Here, vintage and antiques play a large role in the overall design, but so too does paint, furniture and lighting all accessible through online sources. Here are the key elements.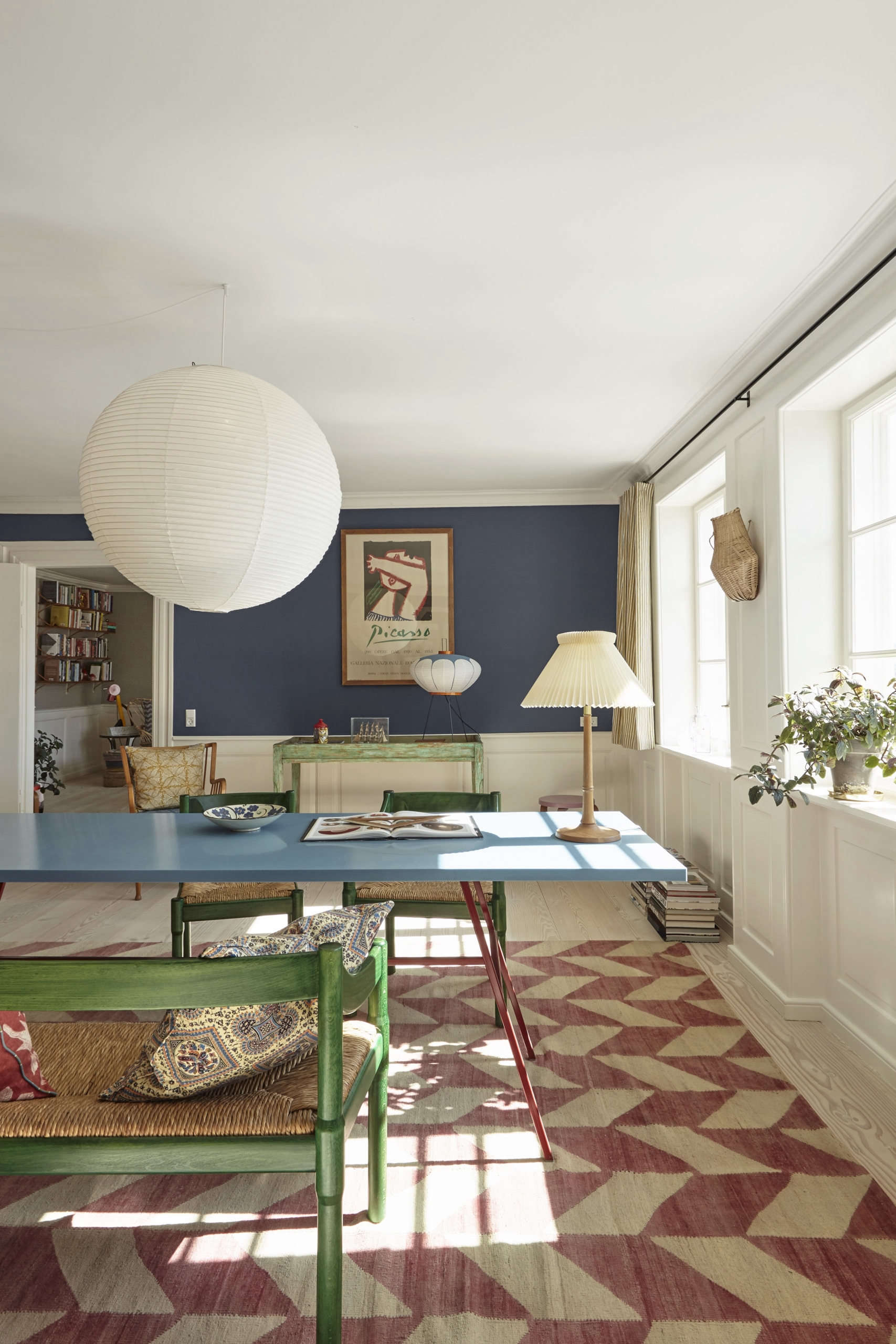 Paint & Furniture
Lighting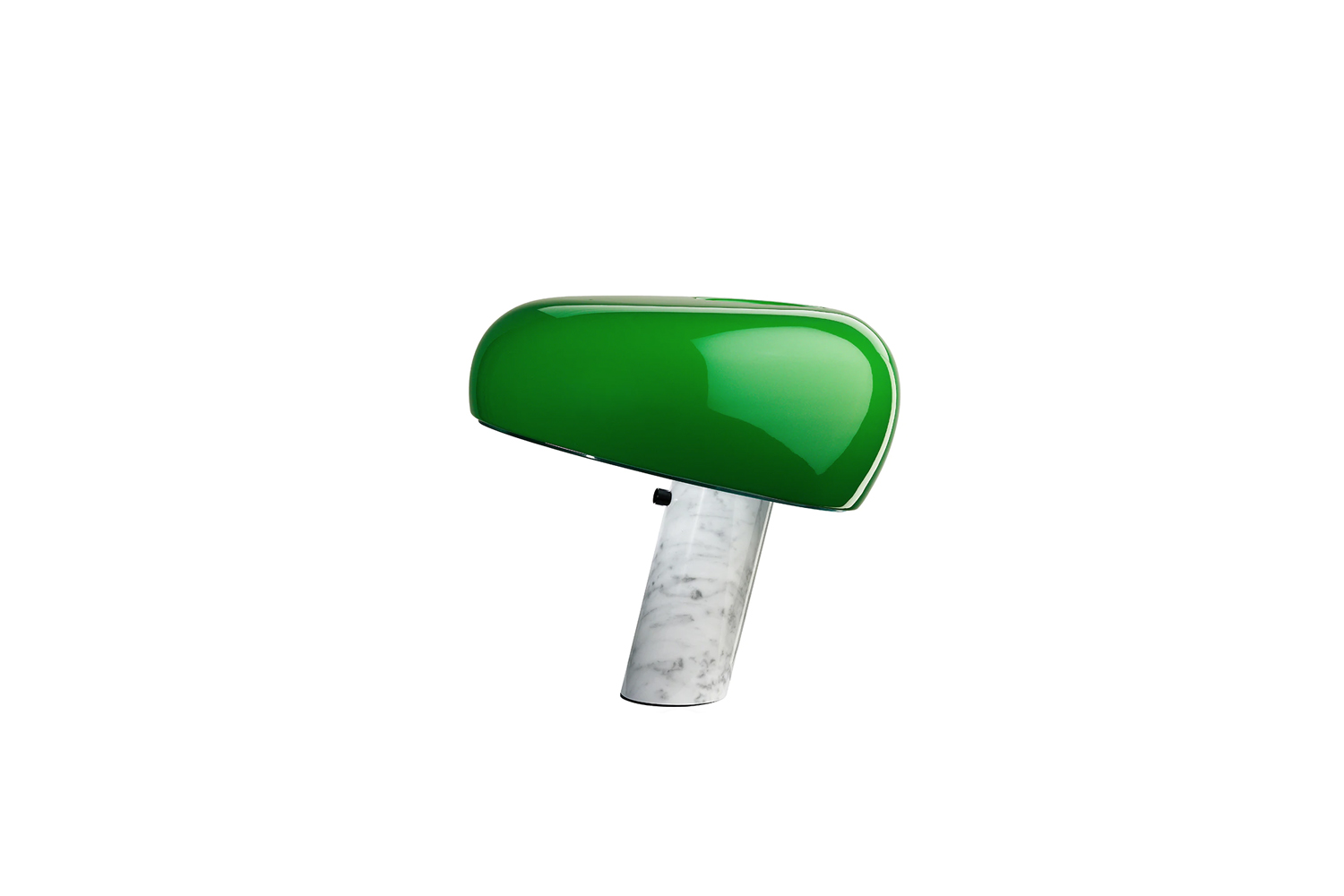 Art & Accessories
For more sources of inspired Scandi design, see our posts:
You need to login or register to view and manage your bookmarks.