Last month, Holly Marder, an interior designer and co-founder of Avenue Design Studio, shared her recently renovated home in Delft with our readers. (Missed the story? Go here.) We loved it so much, we're revisiting one of our favorite moments from the house tour: the living room.
"The goal in this extended space," she wrote on her Instagram post, "was to create a luminous, light-filled living area that feels spacious despite its humble size, with plenty of contrast and materiality to counterbalance its pared-back sensibilities." We think she nailed it.
Photography by Holly Marder.
Here's what you need to recreate the look in your own home:
Furniture
Above: Munk Collective's Climb Shelves are modular and can be mounted to the wall or stand on their own on the floor. They come in oak and walnut (shown) and start at DKK 1,186 for a small nightstand size.
Lighting
Textiles
Above: A pack of two Linen Curtain Panels, in beige, is $99 at H&M.
Above: Tensira makes some of our favorite throwbeds (see 7 Favorites: Soft, Stylish Throwbeds (Starting at $50), and, it turns out, they also make pillows. The Grid Throw Pillow is $175; the Grid Headboard Cushion is $275, both at Sunday Shop.
Decor
Above: Bloomist carries a variety of artful vessels in neutral palettes. Their European Recycled Glass Jars come in several sizes; from $64. Vases by ceramicist Paul Dinetz start at $88.
Paint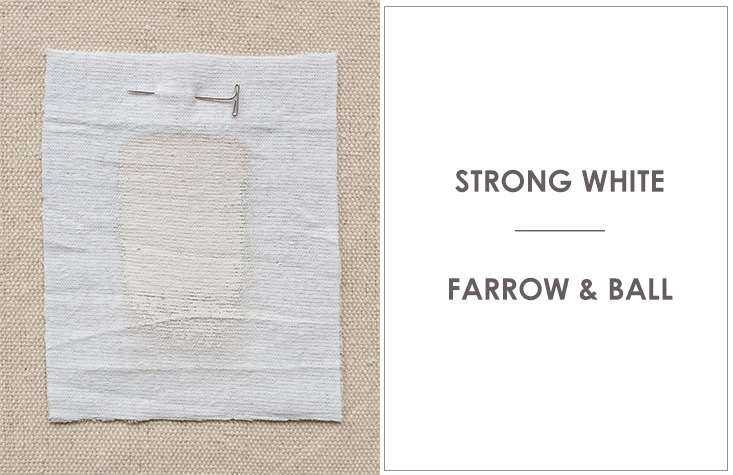 For more neutral palettes, see:
(Visited 190 times, 3 visits today)