My younger sister (always eager to represent the Pacific Northwest) recently clued me in to Salt House Mercantile—a shop on Bainbridge Island, Washington, a short ferry ride from Seattle. It's the brainchild of Carrie Schei, a part-time interior designer who tried her hand at retail first in 2012 when she opened a small antiques shop called Salt & Sea Vintage in downtown Winslow, on Bainbridge. Two years on, she paused to rejigger her business model, and opened Salt House Mercantile across the street. Her new model is working: Late last year, Schei opened a second location in Seattle's Madison Valley.
Though she still offers some vintage finds, Schei now stocks Salt House with homewares and giftable goods from the Northwest region and beyond, tucked in a bright white, shiplapped, nautical-inflected space. We visited the Bainbridge store this summer. Let's take a look.
Photography by Ellie Lillstrom for Remodelista.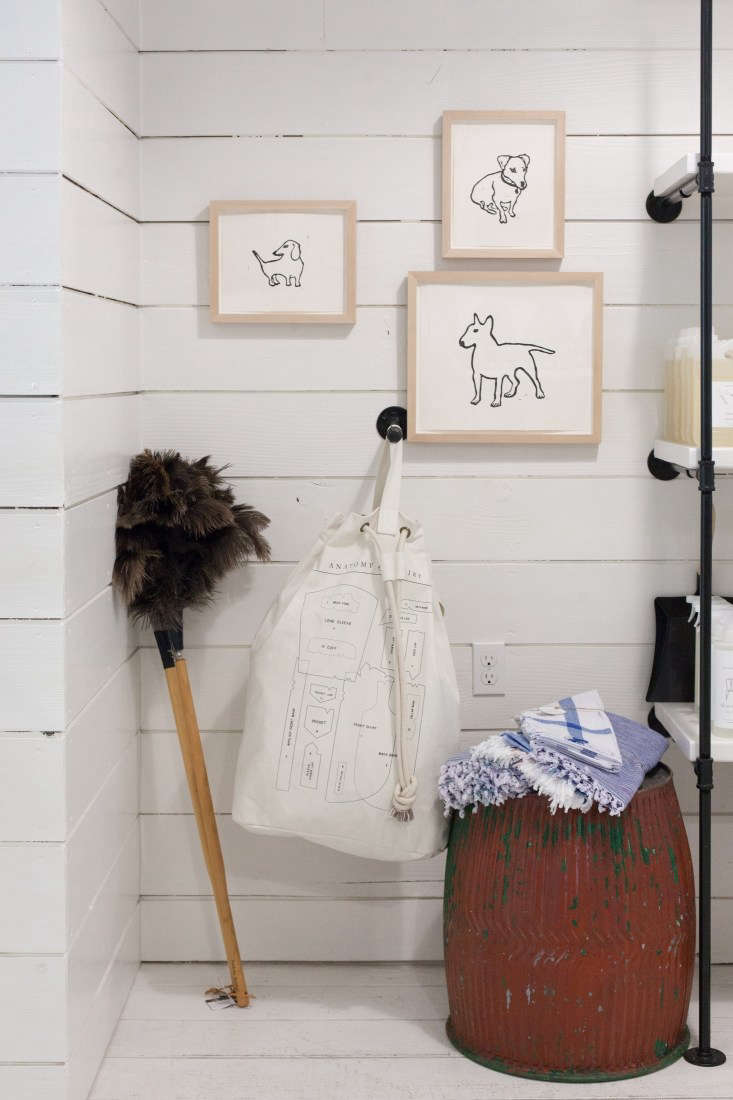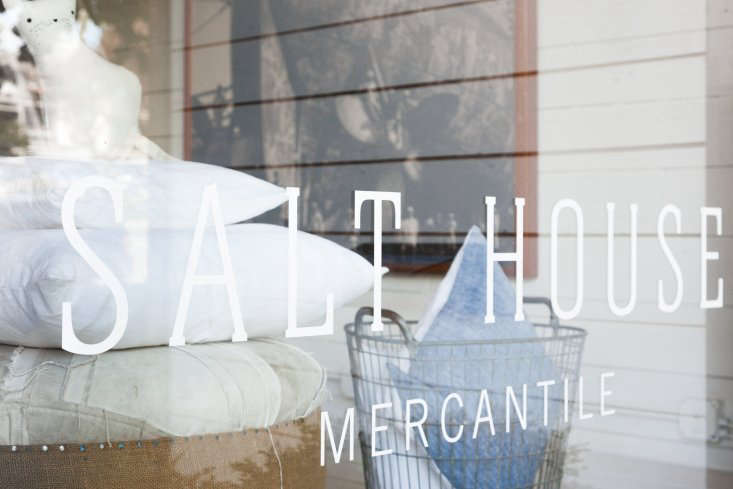 For more from Seattle, see:
(Visited 58 times, 2 visits today)