In an ideal world, I'd love to have a pair of sinks in my summer kitchen (all those guests and all those dishes!). Here are 10 examples of kitchens with double sinks (some joined, some separate) for stowing dishes and washing produce.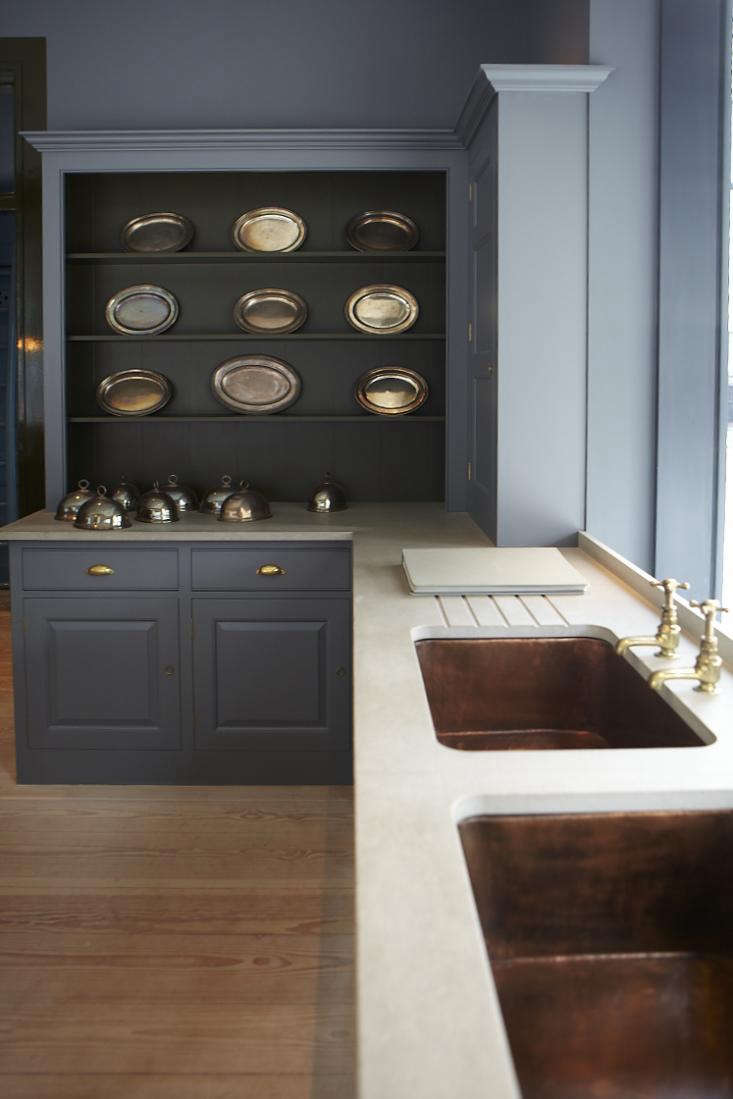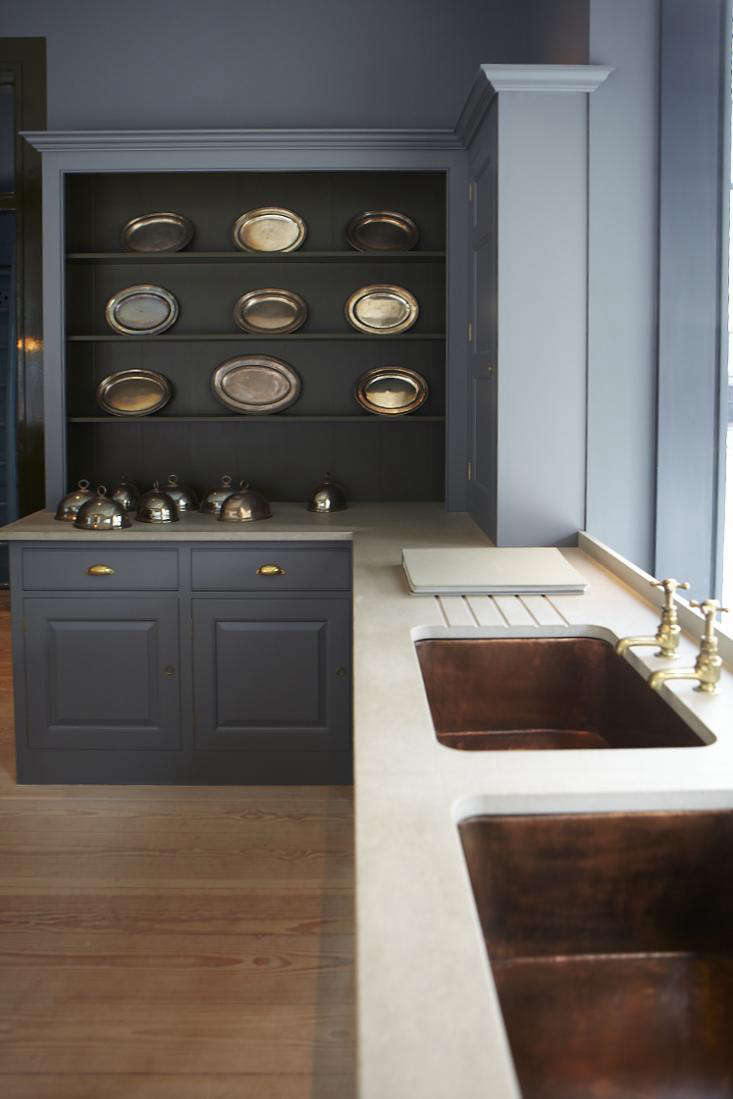 N.B.: This post is an update; the original story ran on August 5, 2010.
In search of a sink (or two)? Read on:
Finally, get more ideas on how to evaluate and choose your kitchen sink and faucet in our Remodeling 101 Guide: Kitchen Sinks & Faucets.
(Visited 56 times, 2 visits today)