New York architectural designer and builder Tom Givone is on a mission to explore "the contrast between historic and modern and play these extreme elements against one another." Case in point: Givone's four-year renovation of a dilapidated 1820 farmhouse in the Catskills that he describes as "a study in contrasts–fully restored to its period grandeur while featuring purely modernist elements."
The Floating Farmhouse is situated at the edge of a waterfall, two hours from New York City, near the hamlet of Narrowsburg, and the good news is, it's available for rent.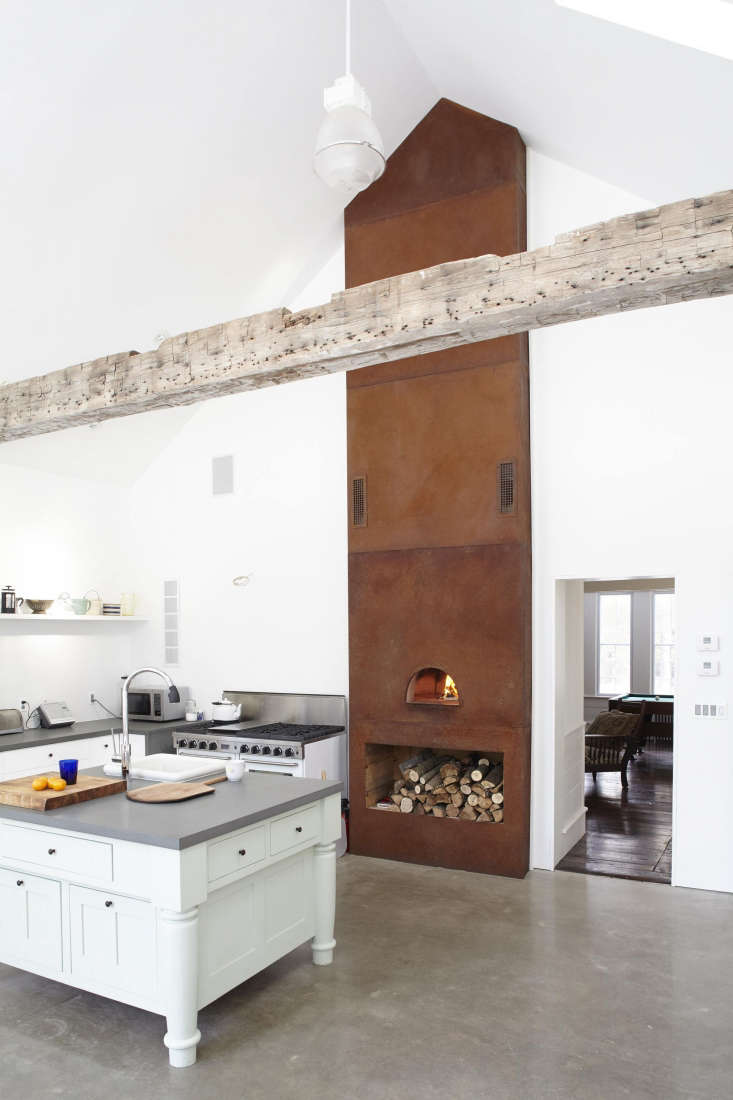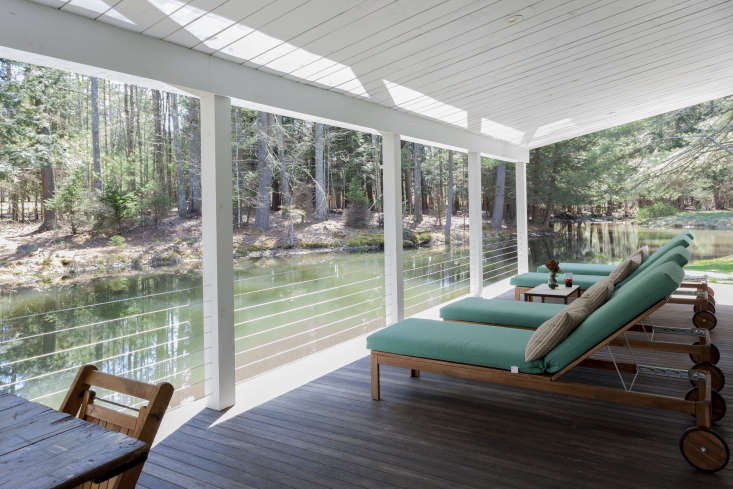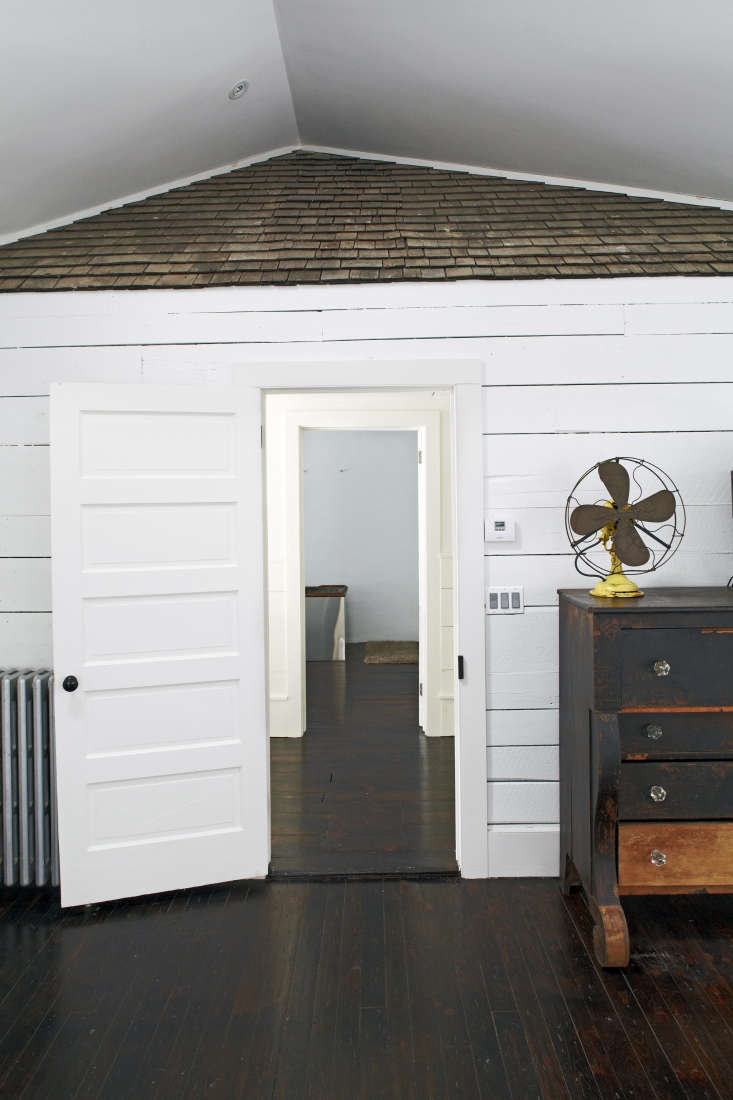 Looking for more rustic-modern inspiration? Browse our Farmhouse Style posts and have a look at Barn-Like Living (Only Better).
N.B.: This post is an update; the original story ran on November 12, 2012 as part of our Harvest issue.
(Visited 38 times, 1 visits today)