"Lime plaster is as old as time—think Roman and earlier—and perfect for our times," says Domingue Architectural Finishes, a Houston-based company started by Eddy Dankers (a master painter and Axel Vervoodt's plasterer), color expert Eve Ashcraft, and Ruth Gay, owner of antiques house Chateau Domingue.
The company specializes in lime plasters and washes (depending on the amount of water added), which have long been used to add depth and character to walls with relative ease. In addition to being texturally intriguing, lime plaster and limewash keep buildings cool in summer and warm in winter—and they have anti-fungal and antibacterial properties, too. The reason behind the white exteriors of iconic Greek architecture? Buildings were painted with lime plaster to ward off infection during a cholera outbreak.
But lime plasters and washes can add character almost anywhere—well beyond walls. "It's a material that is not only natural and beautiful but incredibly flexible," the Domingue team says. Here are seven ways to add intrigue with lime finishes.
Photography courtesy of Domingue Architectural Finishes.
1. Instantly upgrade stairs.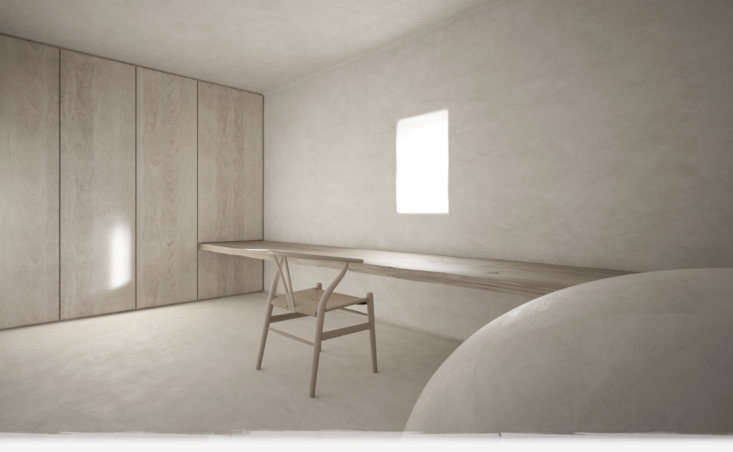 2. Think small.
3. Apply over brick.
4. Camouflage stone.
5. Play with texture.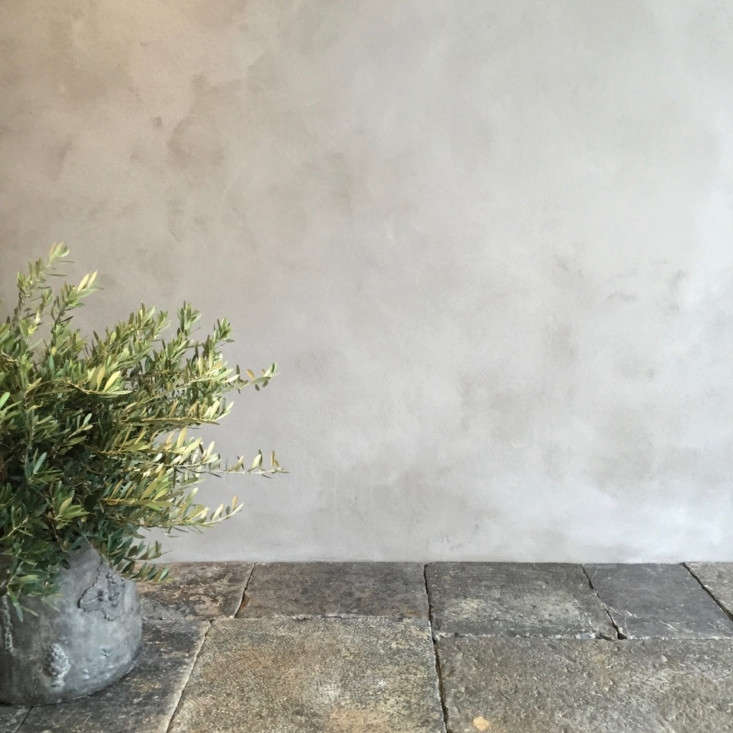 6. For a lighter effect, try limewash.
7. Create a backdrop for a wood stove.
8. Or a fireplace surround.
9. Take it outside.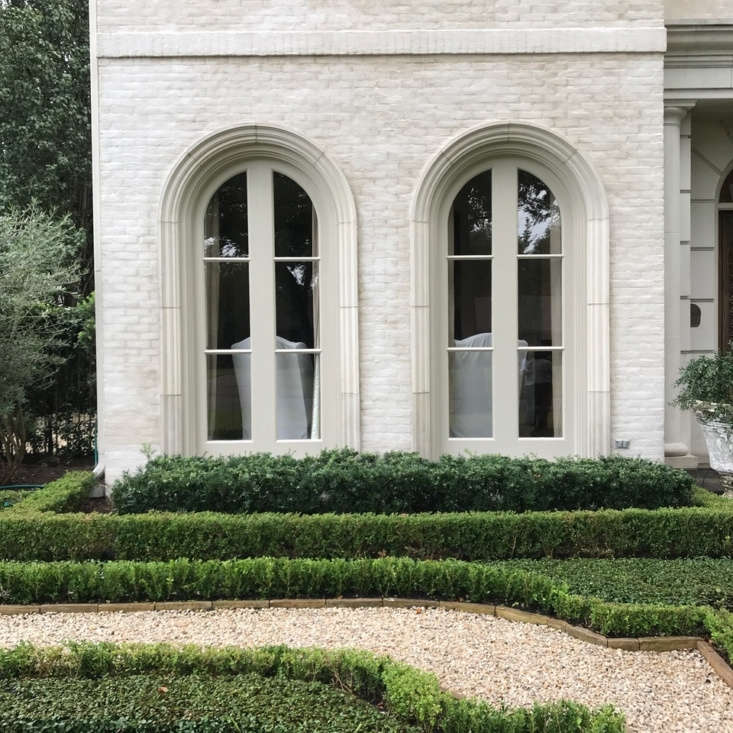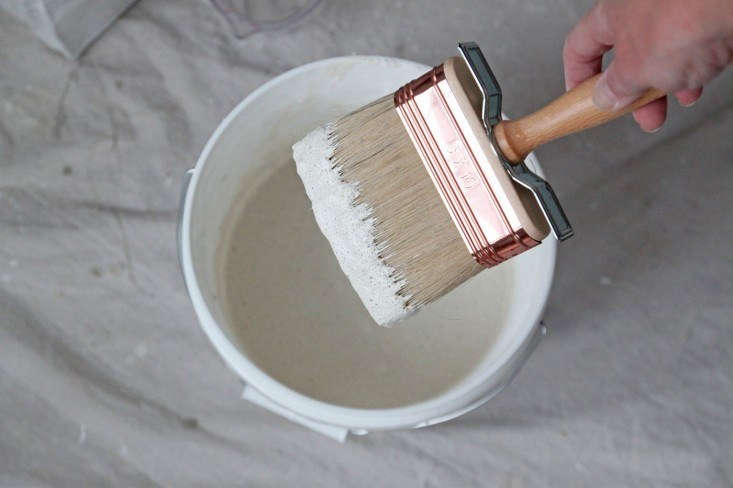 And for more expert color insight from Remodelista favorite Eve Ashcraft, see Gio Ponti–Inspired Color Palette from Eve Ashcraft and Expert Advice: Eve Ashcraft's Indigo Palette.
And for more on limewash and plaster finishes, might we suggest:
N.B. This post has been updated with new images, information, and ideas; the original story ran on August 3, 2018.
You need to login or register to view and manage your bookmarks.