Swedish hotelier Nobis Group (you may recognize their work from Nobis Hotel Copenhagen) have renovated a former girls' school in an Art Nouveau building, transforming it into Stockholm's must-visit hotel. At Miss Clara, the guest rooms offer sparse yet warmly detailed Scandi comforts, and the public spaces are resplendent with Art Nouveau décor. Join us for a virtual tour.
Photography via Miss Clara.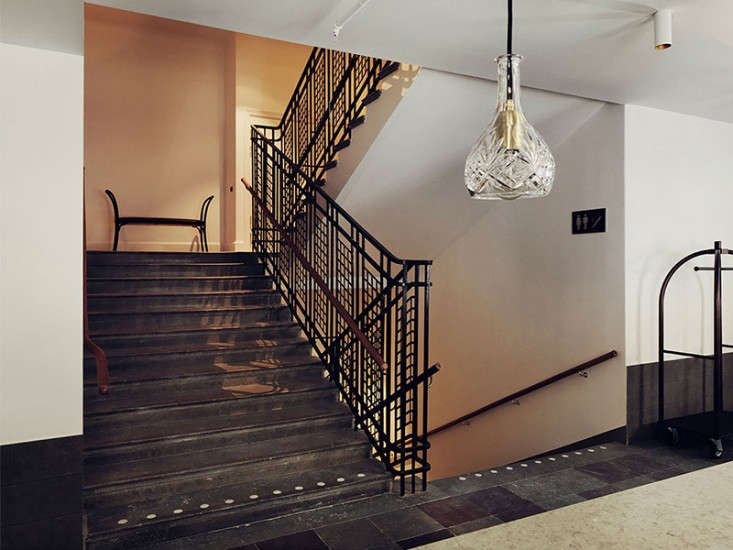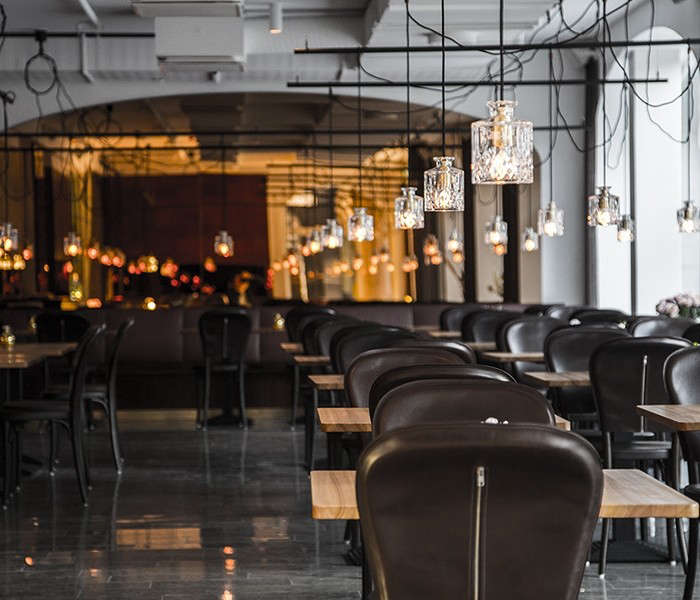 Planning a trip to Sweden? Our Stockholm City Guide will help you map out design spots. A few of our favorites:
N.B.: This post is an update; the original story ran on June 20, 2014.
(Visited 191 times, 1 visits today)